Welcome to the second edition of Horizon, CMU's new weekly newsletter where we bring you a hand-picked selection of career opportunities from across the music industry. Whether you're looking for your first job in music or you're ready to take a step up, Horizon is here to help you find your dream job faster.
Horizon is focused on highlighting the best and most exciting roles we've seen, and is made for people who are building their careers with ambition.
If your next move is to be CEO of a giant label or SVP of something fancy somewhere impressive sounding, then Horizon probably won't have the right job for you. But if that's where you're aiming to be further down the line we think these jobs are a great step on that ladder.
If you're not already signed up to Horizon, put in your email address below - and make sure to select the Horizon newsletter (and any others you'd like to receive) when you sign up.
---
Finding your next job can take a lot of time. We're trying to make it easier, by curating the best jobs out there and putting them all in one place. Even if you're not actively on the hunt, maybe something will catch your eye...
---
This week's selection: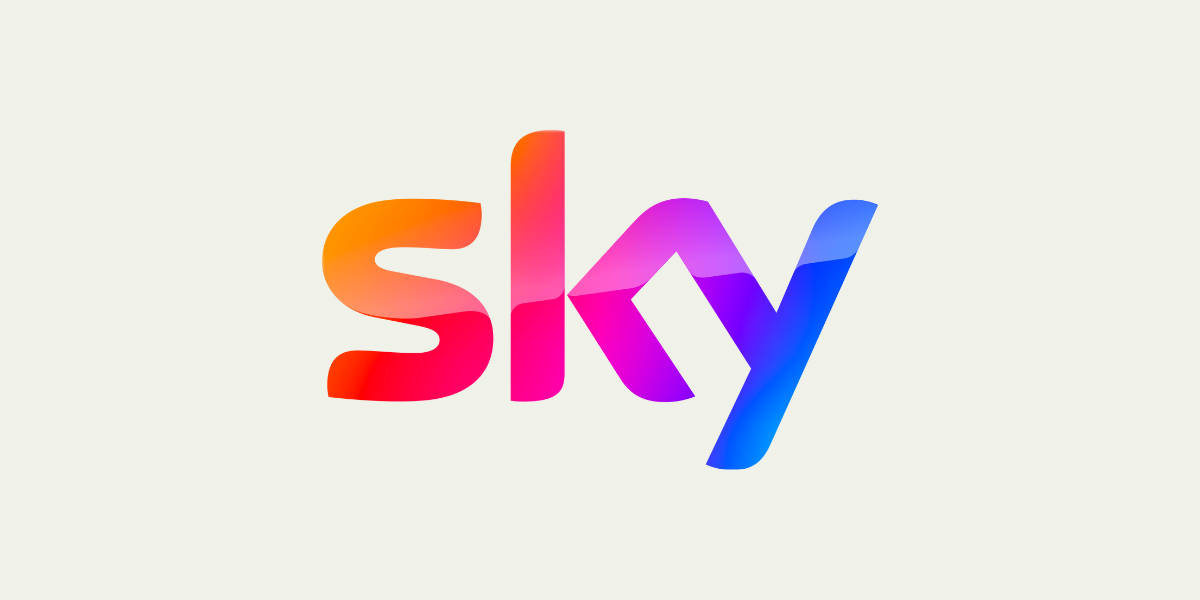 Music Licensing Associate // Sky (London Hybrid)
💓
Sky is an industry leader, celebrated for pioneering contributions to the media landscape.
🚀
Sky's esteemed position as a market leader ensures you'll be part of a cutting-edge team responsible for creating content that captivates millions of viewers.
📣
"Sky is one of Europe's leading media and entertainment companies and we are proud to be part of Comcast Corporation. Across six countries our innovative products connect 23 million customers to the best apps, and all the entertainment, sports, news and arts they love, including our own award-winning original content."
---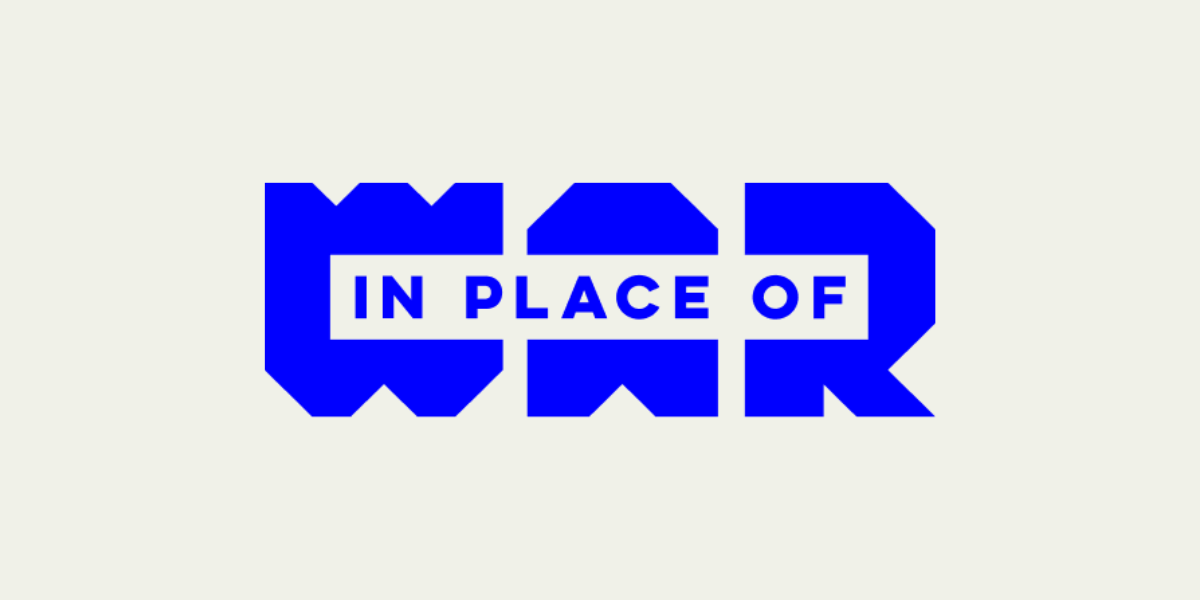 Project Assistant // EarthSonic (Remote)
💓
This unique job opportunity offers a blend of creativity and purpose. It presents a rare chance to contribute to a transformative project that combines music, climate advocacy, and social impact, offering you a fulfilling career path that has real world impact.
🚀
You'll gain hands-on experience across various aspects of music projects, from conception to release, all while deepening your understanding of the nuances and rewards of working with vulnerable communities.
📣
"We enable grassroots change-makers in music, theatre and across the arts to transform a culture of violence and suffering into hope, opportunity and freedom."
---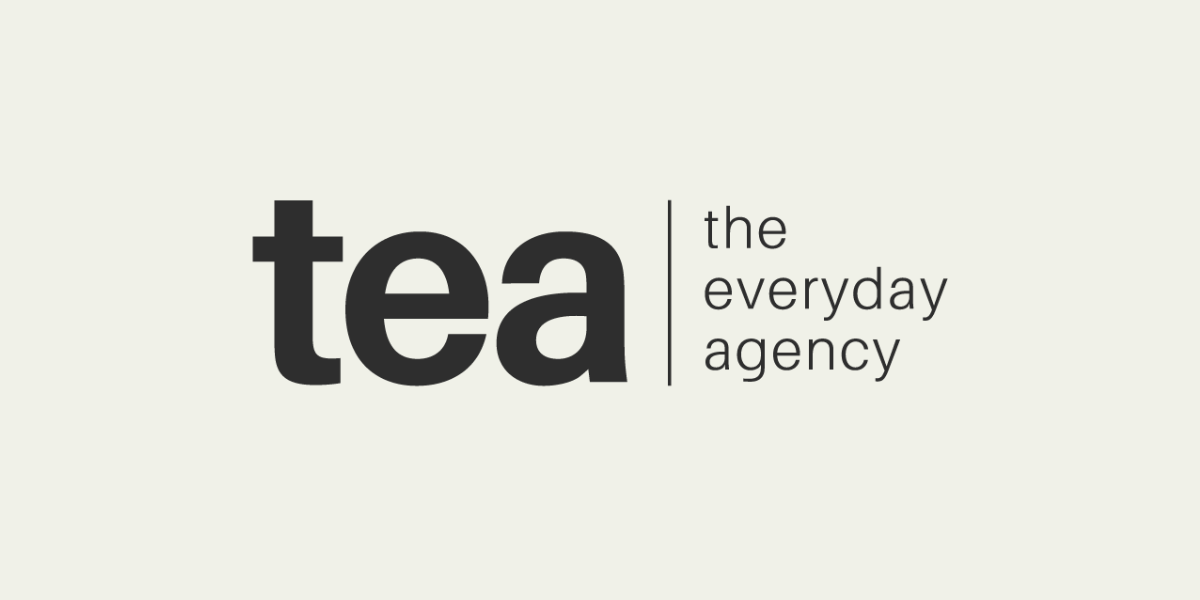 Digital Content Producer // The Everyday Agency (Remote)
💓
The world of electronic music and club culture is a hot bed for fresh and innovative marketing campaigns. You'll stay ahead of the curve with the latest digital marketing trends and insights.
🚀
Collaborating with the agency's Directors, you'll get to have actual impact; benefitting from a strong culture of learning and development.
📣
"The Everyday Agency is a multi-award winning agency specialising in Music, Events & Festivals. We are here to inspire the brands we work with and that shows in everything we do. Our team works between London & Ibiza keeping our finger on the pulse when it comes to music."
---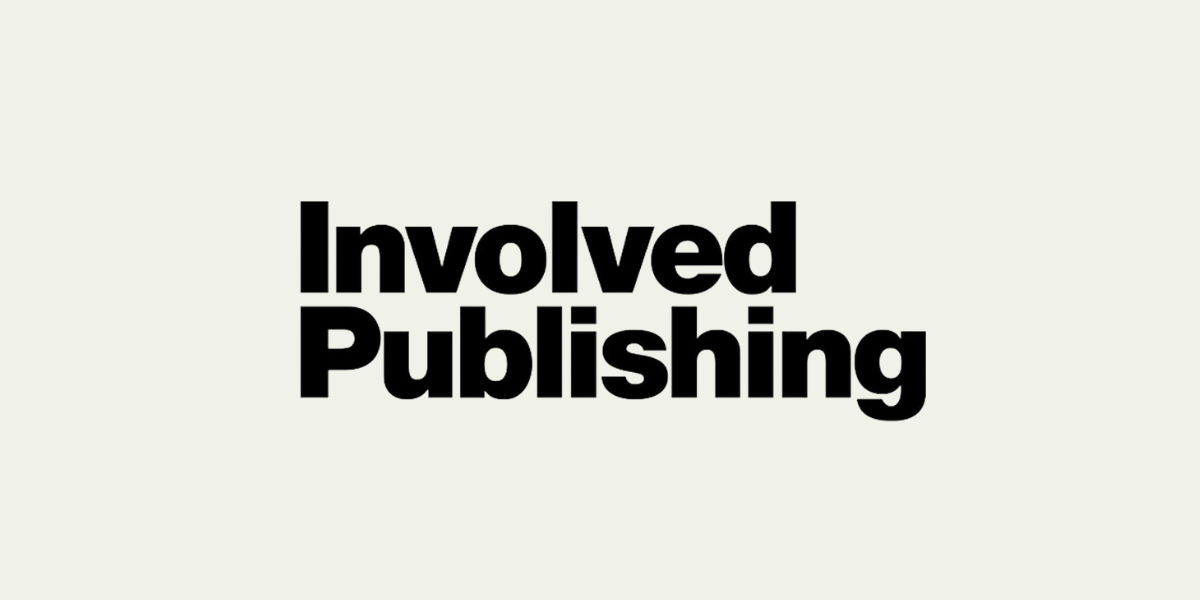 Sync Assistant (Intern) // Involved Publishing (London)
💓
You'll be right in the midst of the action, alongside sister companies like Anjunabeats, Anjunadeep, Reflections, and label service partners like This Never Happened, Ophelia Records, and 17 Steps.
🚀
You'll actively engage in market research to hone your understanding of the latest trends in film, TV, advertising, video games, and emerging media. This knowledge will not only enhance your skills but also make you highly valuable in the industry.
📣
"We're a global independent music publisher with headquarters in London. We are here to bring artists and audiences together.

We work in partnership with leading independent music services company, Kobalt. Kobalt provides us with the most advanced and efficient copyright management and collections system in the world. This special partnership with Kobalt allows us to focus on the creative aspects of being a modern Publisher in tandem with Kobalt's award-winning creative global resources."
---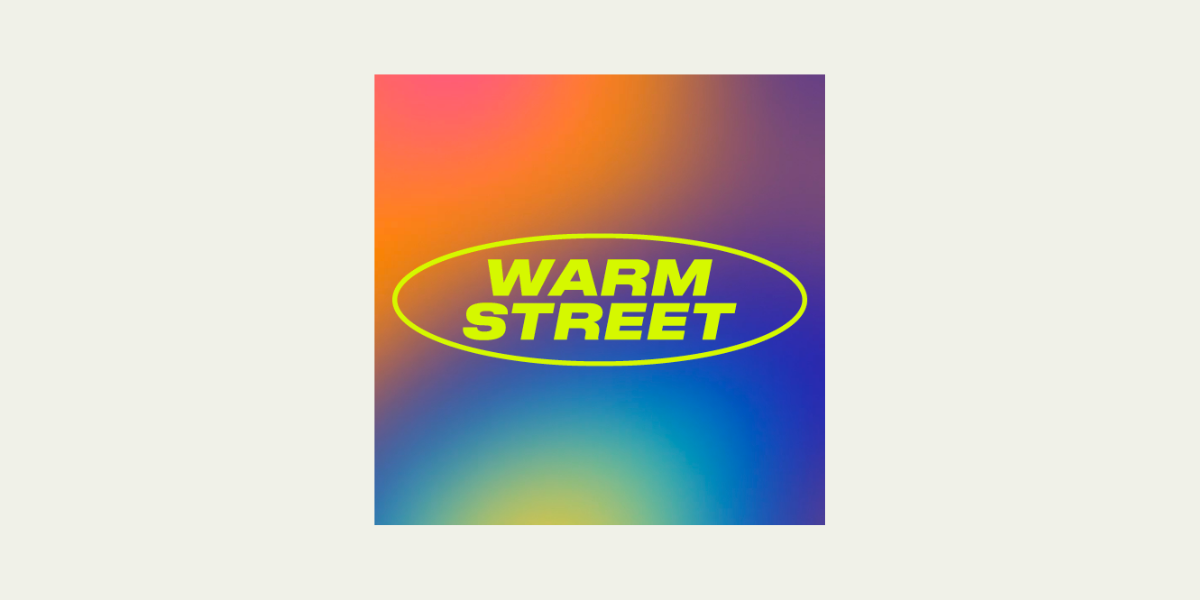 Project Manager, Social // Warm Street (London Hybrid)
💓
With an impressive portfolio of clients and a unique approach to marketing, this opportunity offers the chance to work on projects where no assumptions are made, and innovation is celebrated.
🚀
At Warm Street, the focus is not just on delivering projects; it's on creating an impact in communities and culture at large. This'll help you develop a campaign portfolio with a unique edge.
📣
"Warm Street has been built by a team of music heads who love music and the cultures surrounding it. It's a mad thing when you get to do what you love every day, make a difference and support the scenes you care about. We originally formed from businesses built within youth and music culture. Our past experience helped us become consultants, building brand identity and cultural sincerity. We're best known for our work with the likes of Red Bull Music Academy, Wray & Nephew, Magnum, Ballantine's and Adidas. We are a social-first agency helping brands share their love for music."
---
Marketing Coordinator // Loopmasters (Brighton/London/Remote)
💓
Working with Beatport's Producer Group puts you at the heart of a community that lives and breathes music. Loopmasters is at the forefront of music software and sound design, immersing you in the ever-evolving world of music production. The company's commitment to supporting music creators worldwide creates a culture of authenticity, innovation, and creativity that you'll be proud to be part of.
🚀
Loopmasters association with innovation and authenticity ensures that your career is aligned with a company that values creators.
📣
"Loopmasters is the definitive place to find the best sample libraries for your music. With the latest sounds from established producers, industry heavyweights and upcoming beatmakers, provided as royalty free samples and loops. Every one of our sample packs is crammed with the best music samples, meticulously produced, prepared and formatted for smooth integration in your workflow."
---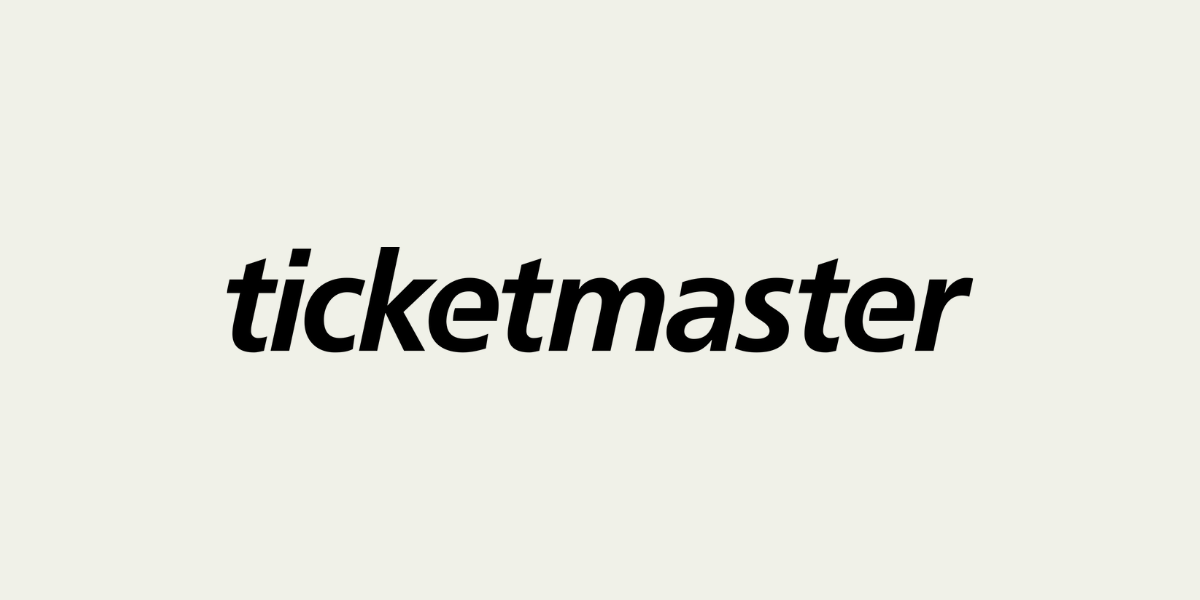 Client Support Assistant // Ticketmaster (Glasgow/Manchester)
💓
Working for Ticketmaster Clubs, you'll be a part of a dedicated team committed to supporting independent venues and promoters.
🚀
This role provides an excellent entry point into the live entertainment industry. Being part of the Ticketmaster Group, which is associated with Live Nation Entertainment, exemplifies your commitment to a respected and dynamic career.
📣
"Your Ticket to Tomorrow's Entertainment. We are the global leader in live entertainment, and we're doing more than ever to power your business—for fans and for the future."
---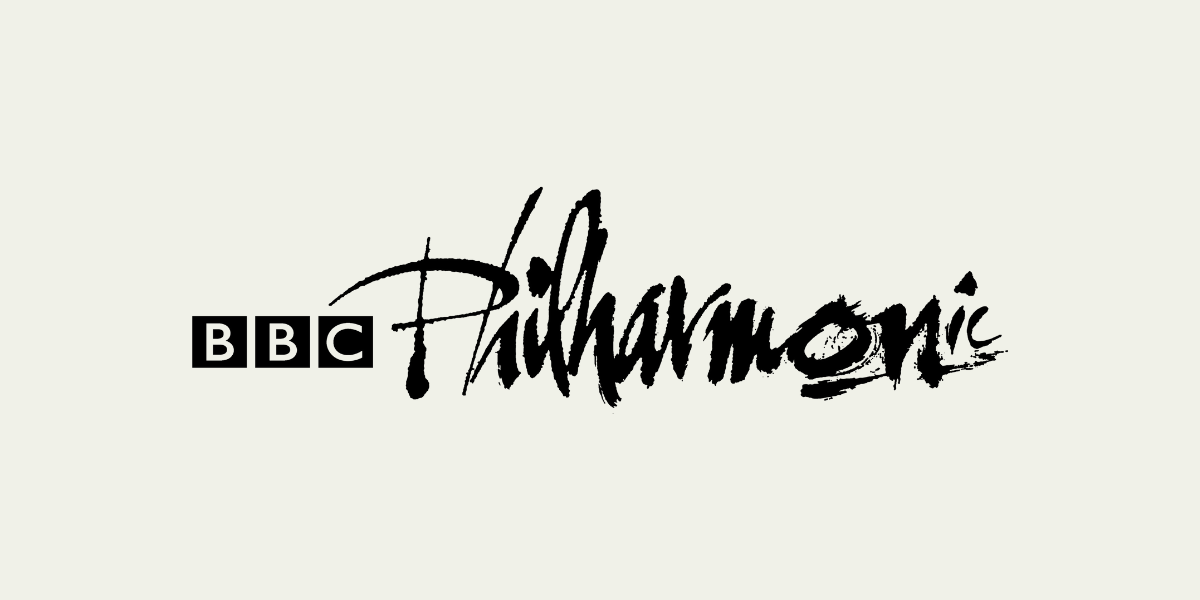 Music Librarian // BBC Philharmonic (Salford)
💓
If you're seeking a role where passion meets precision, this one is your symphony.
🚀
The BBC Philharmonic stands as a pillar of excellence in the world of classical music, and its esteemed reputation is a cornerstone of what makes this job a particularly interesting career move.
📣
"Based at MediaCityUK in Salford, the BBC Philharmonic ranks amongst Europe's finest orchestras and can be frequently heard in both live and recorded broadcasts on BBC Radio 3."
---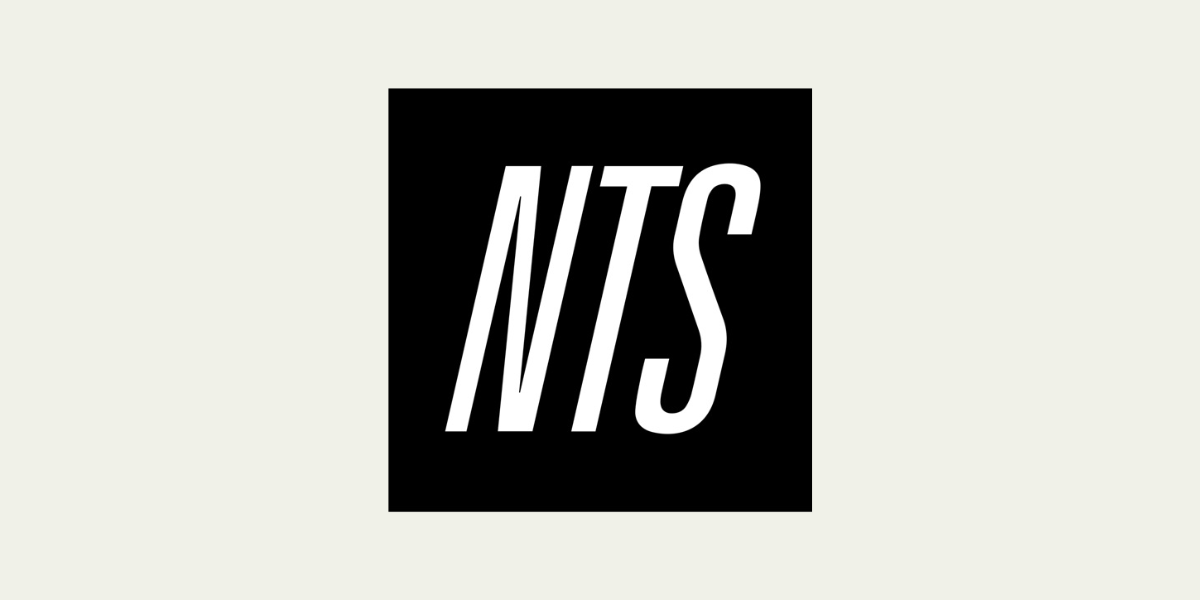 Social Video Creator // NTS (London)
💓
NTS is where music and creativity collide, and as a Video Creator, you'll be at the heart of this exciting intersection. You'll play a crucial role in transforming NTS's vibrant radio content into captivating video content for socials.
🚀
You'll become a representative of NTS, mingling with artists and DJs. Casual conversations can turn into career-defining moments, forging relationships that will resonate throughout your professional journey.
📣
"NTS provides curious minds with a home for music discovery. Built by music lovers, for music lovers. NTS Recordings runs as an independent record label under the wider NTS umbrella. Its digital and physical releases reflect the diverse music programming that NTS is well-known for."
---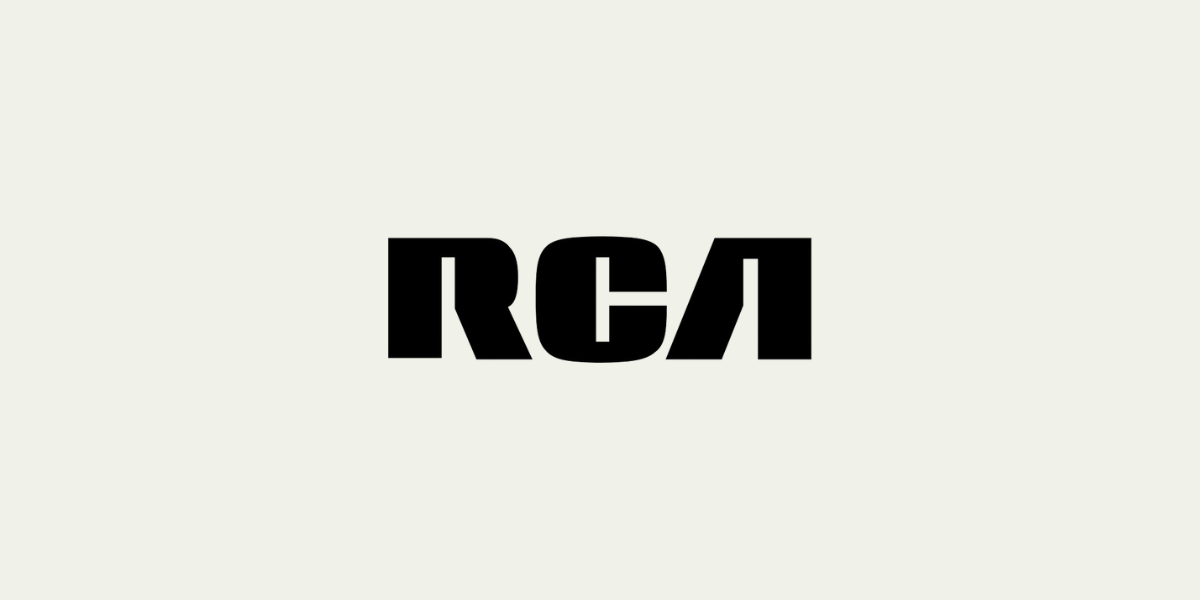 Digital Marketing Manager // RCA & Since '93 (London)
💓
You'll be working with an impressive lineup of artists, including international superstars and emerging talents. From Beyonce and Miley Cyrus to rising stars like Cat Burns and Tems, you'll have the privilege of marketing their music to a global audience.
🚀
This is the ideal role for someone with some digital marketing experience looking to take their career to the next level. You'll have the opportunity to develop and fine-tune your skills, network with industry professionals, and build an impressive portfolio. It's a career-defining opportunity for ambitious digital marketers.
📣
"Our artists redefine genres. Our artists define generations. Our artists change the world. We are the home of some of the most iconic artists of all time - the dreamers, the believers, the truth-tellers, the ground shakers. Powered by our legacy, it's time to build a new generation of believers, straight-shooters, and storytellers."
---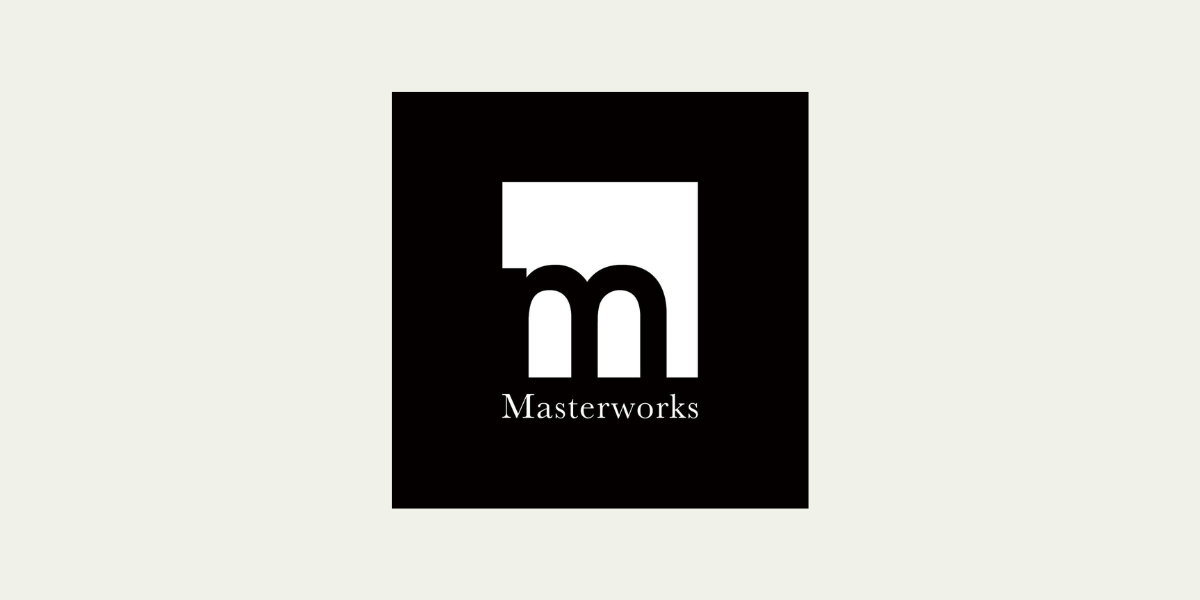 Team Assistant // Sony Music Masterworks (London)
💓
If you're a classical music enthusiast looking to kickstart your career in the music industry, this role presents more than just a job; but a dream opportunity. Your in-depth knowledge of classical music will not only be welcomed but highly valued in this role. You'll work with artists, releases, and genres you're already passionate about, making your daily tasks more engaging.
🚀
Interacting with artists, colleagues, and management offers you the chance to build a strong professional network early in your career. These connections can open doors to exciting opportunities in the future.
📣
"Sony Music Masterworks comprises Masterworks, Sony Classical, Milan Records, XXIM Records, OKeh, deutsche harmonia mundi and Masterworks Broadway imprints as well as live event companies Raymond Gubbay Limited, Senbla, Backyard Cinema, The Luna Cinema, Sea View, Terrapin Station Entertainment, GEA Live and RoadCo Entertainment."
---
Jobs from the CMU jobs board
⚡
CMU's job ads are a great way to reach a broad audience across the industry and offer targeted exposure to people at all levels of seniority who are looking for new jobs. Our job ads reach tens of thousands of people each week, through our email, and our dedicated jobs pages.
To book an ad email: [email protected]