A core part of our business is consultancy. Having tracked, reported, unpicked and analysed the key drivers of change across the music business since 1998 we've gained a pretty solid understanding of every area of the modern digital music business.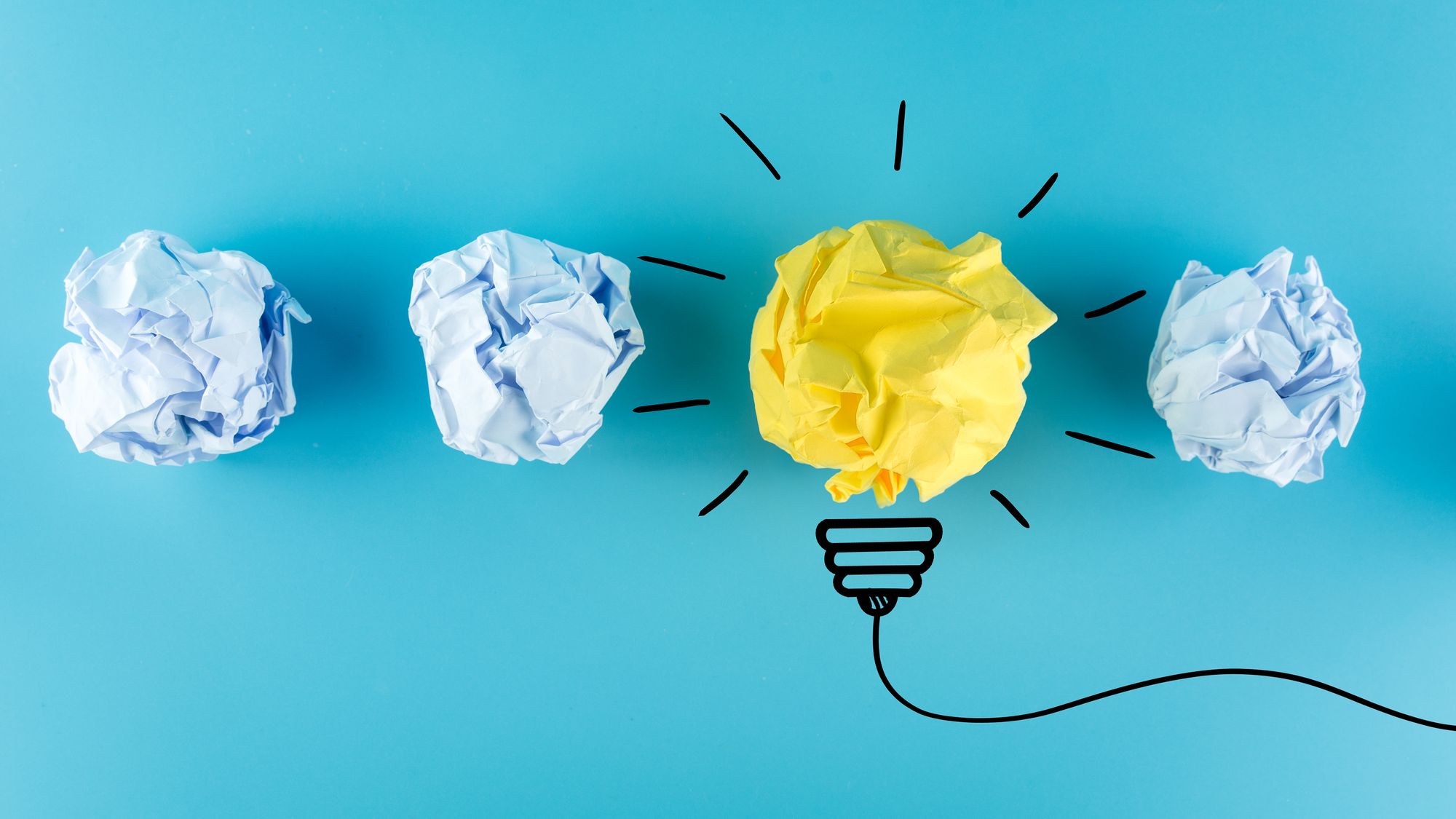 We provide ongoing strategic support, intelligence and expertise to a wide range of clients in the UK, EU and around the world. We help them identify and understand the challenges and opportunities of the modern digital music business, and how they can achieve their commercial and strategic objectives.
Examples of our work include:
🚀
Advising a major global music company on design and delivery of an internal staff development initiative, ensuring that managers, individual contributors and expert practitioners were clearly aligned around core digital strategy.
🇪🇺
Delivering a series of confidential reports, strategic analysis and economic modelling for the CEO and board of a European collective management organisation, examining how changing legislation offered new revenue streams and competitive advantages to its members.
📢
Providing on-going strategic advice to an industry organisation to support lobbying and external communications efforts.
🌍
Designing and delivering a series of executive level educational seminars for key music and creative industry stakeholders to support a government initiative to implement wide ranging reforms to copyright law.
©️
Designing and delivering creator-focused copyright resources for the UK's Intellectual Property Office.
💡
Designing and delivering ongoing industry reports, training and other resources for pan-European independent label trade body IMPALA.
🔥
Delivering a series of deep-dive seminars for C-level executives at a major streaming platform, as well as all-hands "fireside chat" style sessions for the wider company.
👨‍💻
Advising a US-based VC-funded technology company on the best way to reach key stakeholders and industry influencers in music, and then commissioning content to support their communications plan.
We've helped startups devise go-to-market strategies to help them secure investment, and we've supported voluntary organisations and grant-funded projects helping them articulate and refine their value proposition to secure significant funding - and more importantly, to deliver significant impact.

We work with:
Independent music companies, including labels and publishers
Major labels
Artist Managers and management companies
Trade bodies and industry organisations
Rights management companies
Digital platforms
Music rights investors
Startups and technology companies
Charities, third sector and voluntary organisations
Educational institutions
Strategic funders
We're always happy to talk, whether you've got a specific project or requirement in mind and would like to have a chat about how we might be able to help, or whether you just want to have an exploratory conversation about potential future projects.
We're happy to sign your NDA. Many of our consultancy clients retain us on a confidential basis, to provide neutral and impartial advice to feed into their more public facing work.
Our areas of expertise include:
Music rights, music revenues, music metadata and the digital supply chain; music licensing; copyright and its intersection with commercial models; collective licensing and international royalty payments; DSPs and streaming services; the impact of new technologies including blockchain, the metaverse and AI; digital marketing and marketing data; brand partnerships; sync deals; the evolving role of record labels, music publishers, distributors and artist managers; supply chain analysis.