Report Published: October 2017
Client: Music Managers Forum
Part of the Digital Dollar series of reports and guides produced by CMU for the UK Music Managers Forum, The Transparency Guide discusses how the streaming music market can become more transparent for artists and songwriters.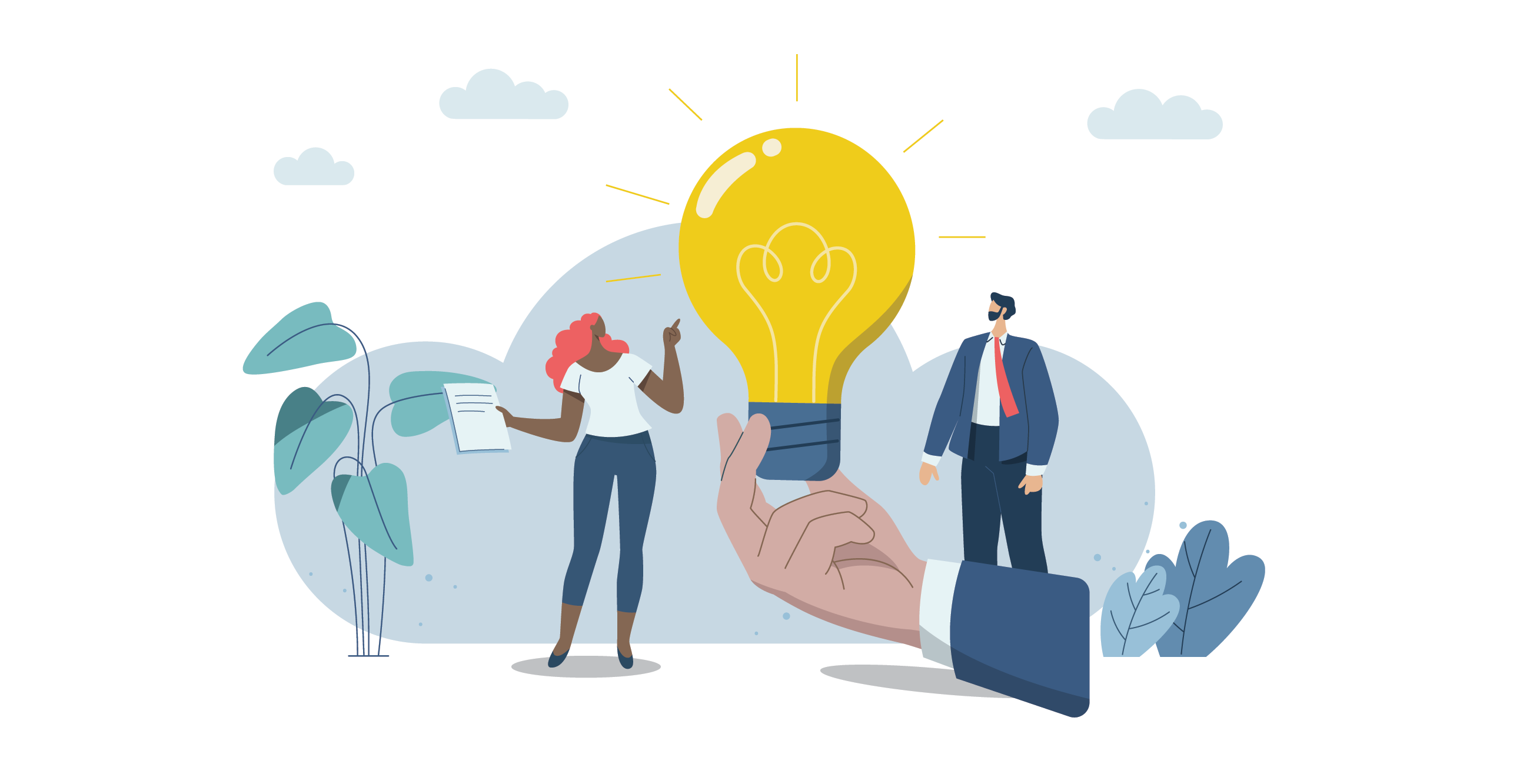 During the second phase of the Digital Dollar project, CMU and MMF surveyed artists, songwriters, managers, lawyers, accountants, labels and publishers about the various issues that were identified in the first phase with the way the streaming business works.
For artists and their teams the lack of transparency in the streaming business was repeatedly identified as a key concern. In a bid to encourage more transparency in the sector it was agreed that there needed to be more clarity about what data and information artists needed.
The Transparency Guide identifies 20 key pieces of data and information that benefit artists, and groups the data and information into three main categories.
📊
Usage data: required to inform an artist's wider strategy, decision making and marketing activity
💷
Royalty data: allows artists and their teams to audit income and better manage financial planning
📄
Streaming service deal information: allows artists to audit income and asses which services an artist should prioritise
Since The Transparency Guide was published in Q4 2017 there have been a number of improvements to the level of transparency around these topics, in part driven by active campaigning by the artist and management community.
For example, many streaming services now provide usage data directly to artists and their teams, while many labels and distributors have invested to develop technology including platforms and portals to help artists and managers access and understand both usage and royalty data. Some publishers and collecting societies have also got much better at sharing royalty data with songwriters.
That said, there is still more to be done. In particular, when it comes to the streaming service deals, a lot of the key information is still not available, certainly not on a general basis to all artists.
In the UK, the Intellectual Property Office has been working with the music industry to agree a Transparency Code that aims to address some of the ongoing issues. Both CMU and MMF have been very much involved in that process, with this guide informing the work.
CMU Members - both free and pro - can download The Transparency Guide as a PDF. If you can't see an option to download the report then simply sign in, or create a membership by clicking "Subscribe" and choosing a premium membership or our free membership.