Universal Music Publishing, Concord and ABKCO sued AI company Anthropic for copyright infringement. They claim that the tech firm has exploited, without licence, lyrics owned by the music publishers when training its AI chatbot Claude. The copyright industries - including the music industry - are adamant that when AI companies train their models with existing content they must first get permission from the relevant copyright owners. However, some AI companies have argued that such activities are covered by copyright exceptions or the principle of fair use. A number of lawsuits have been filed to test the copyright liabilities of AI companies, but mainly from the owners of visual or literary works, so it's interesting to see music companies now also instigate litigation on this point.
A number of artist managers criticised a change made by Universal Music to the way it pays Pandora royalties to artists. Previously artists received their cut of Pandora income via collecting society SoundExchange, with the major passing through 50% of revenues generated by its direct deal with the personalised radio service. That's because Pandora originally utilised the SoundExchange-managed compulsory licence which automatically pays 50% to performers. However, as of last year, Universal is paying artists their cut of Pandora income directly, using whatever streaming rate is in each artist's contract, which could be significantly lower. A number of managers have criticised the new policy – and the lack of communication about the change - with one manager saying that, for heritage artists especially, it's "like waking up one day and seeing your pension or pay-cheque disappear without warning or explanation".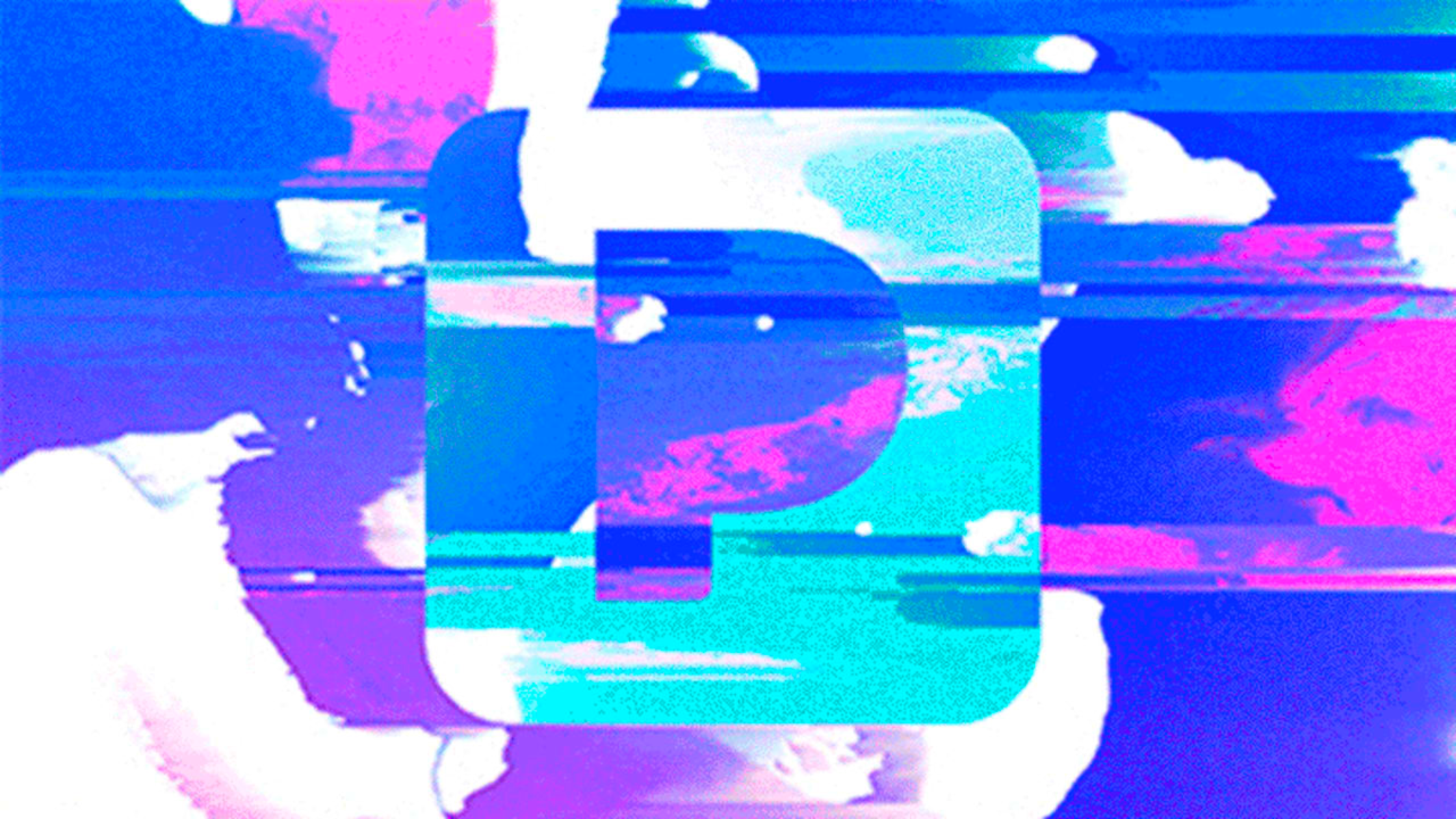 The publicly-listed Hipgnosis Songs Fund announced a strategic review in a bid to allay investor concerns. The review comes as shareholders prepare to vote on whether the music rights owning Fund should continue to operate. The Fund's board also want investors to back a proposed sale of some of its catalogues to the separate Blackstone-backed Hipgnosis Songs Capital. That deal is part of a plan to boost the share price of the Fund, which most investors feel is currently too low. The share price actually dipped further at the start of the week when the Fund admitted that its windfall from the recent rulings of the US Copyright Royalty Board on streaming royalties would be about $9.9 million, instead of the previously anticipated $21.7 million. Despite instigating the new review, the board said that it had already considered if it should terminate its partnership with Hipgnosis Song Management – which advises the fund and manages its catalogues - but decided that doing so would not be in the interests of its shareholders.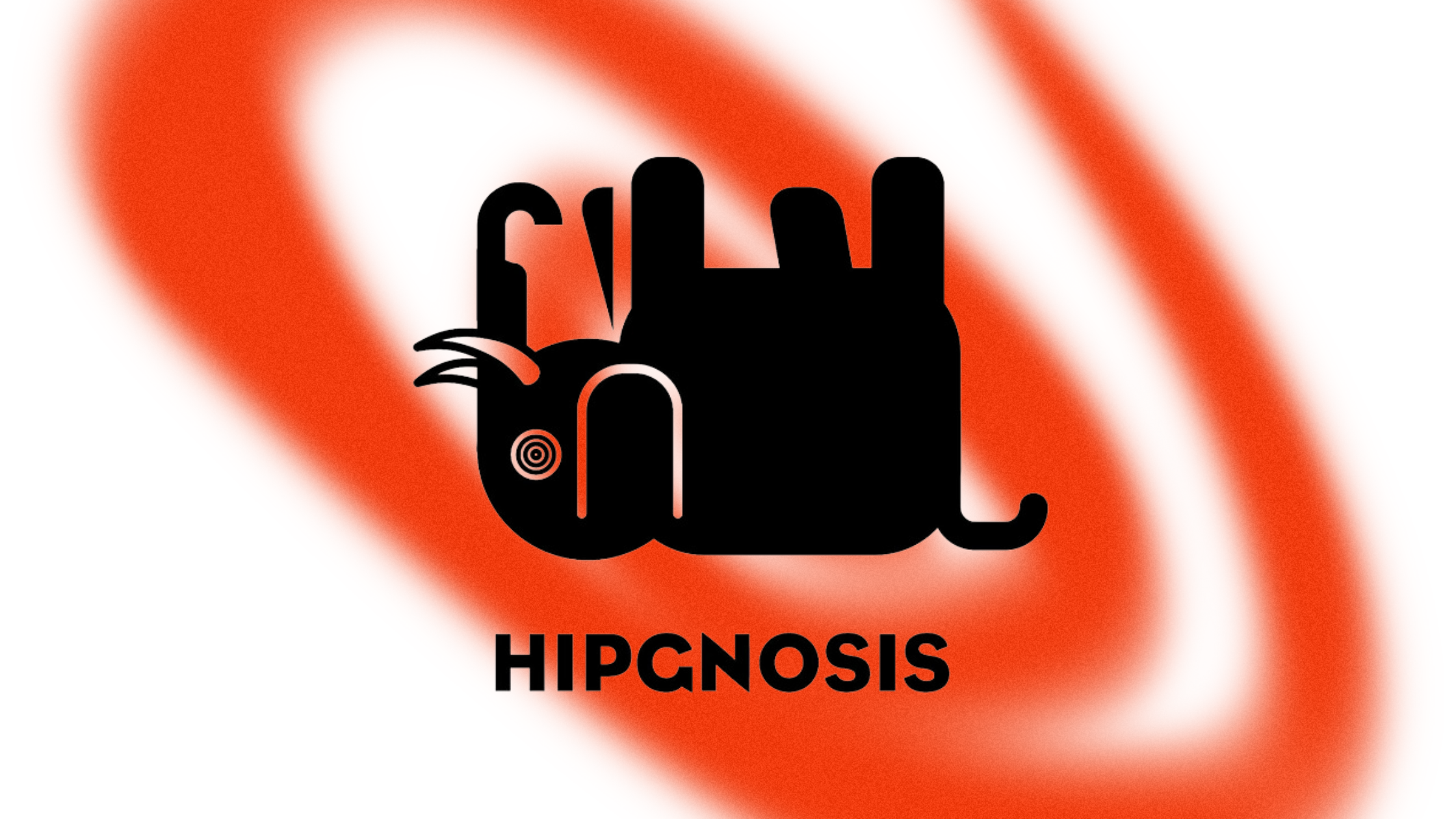 Bandcamp made half of its staff redundant as Songtradr's acquisition of the direct-to-fan company completed. Previous owner Epic Games announced the sale of the company at the same time as instigating a round of downsizing across its wider business. The Bandcamp employees not offered new jobs by Songtradr will now be made redundant as part of that process. Songtradr said the cutbacks were necessary to safeguard the future of the direct-to-fan platform. The union of Bandcamp workers that was officially recognised earlier this year subsequently confirmed that "of those laid off, 40 were in the union bargaining unit out of a total 67 members". That included all eight of the union members that had been leading negotiations with management. However, Songtradr insisted that it did not have access to union membership information when deciding which employees to offer jobs to.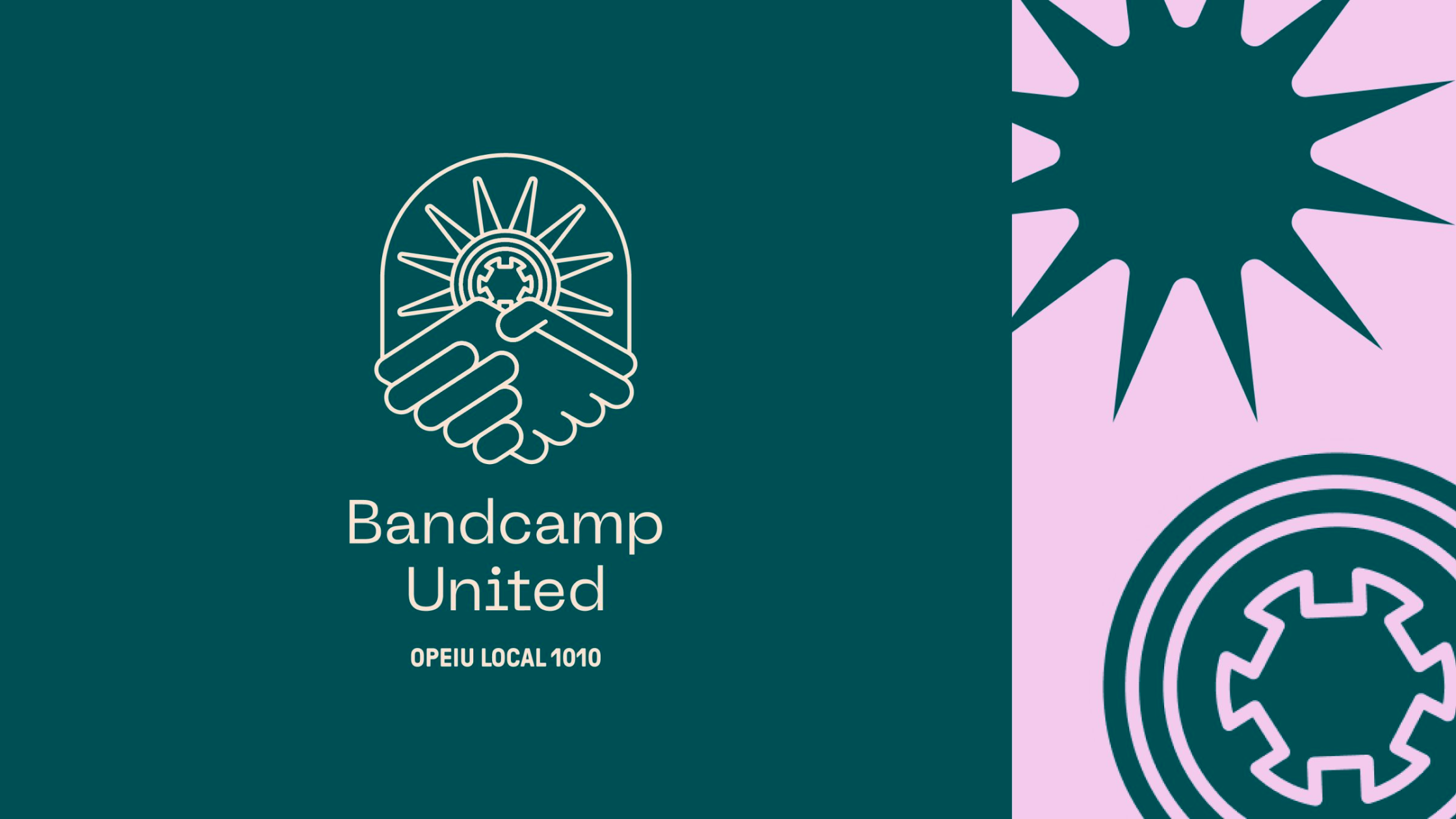 Megan Thee Stallion settled her long running legal battle with label 1501 Entertainment. There had been various disputes between the rapper and the label over the years, but the most recent litigation related to a disagreement over whether or not she had delivered the three albums the label was due under its record deal. 1501 argued that 2021's 'Something For Thee Hotties' was a compilation rather than a proper album. Both sides also claimed in legal filings that the other owned them money. This week 1501 said in a statement that the legal battle had been settled, and that label and artist would now "amicably part ways". Before the settlement was confirmed, the rapper herself declared on Instagram that she would self-release her next record, adding: "I have no label right now and we're doing everything funded straight out of Megan Thee Stallion's pocket".