Brixton Academy was told it could re-open after a two day hearing held by Lambeth Council's licensing committee. The south London venue has been closed ever since the crowd crush incident at an Asake show last December that resulted in two deaths. During the two day hearing, a legal rep for the Metropolitan Police insisted that the police force did not want to see the venue close, but confirmed that officers still believe Live Nation's Academy Music Group should not be allowed to continue running the building. However, a lawyer for AMG set out a number of changes that the venue operator plans to make to ensure that the Brixton Academy can reopen safely, and a lawyer speaking for Lambeth Council itself said that officials at the local authority consider those proposals to be "comprehensive and robust". With that in mind, the licensing committee said that AMG could re-open and continue operating the venue, but only once 77 conditions have been met. The committee added: "At the hearing, the council's licensing officers asked that AMG's initial proposals were greatly strengthened - this was accepted by the operator".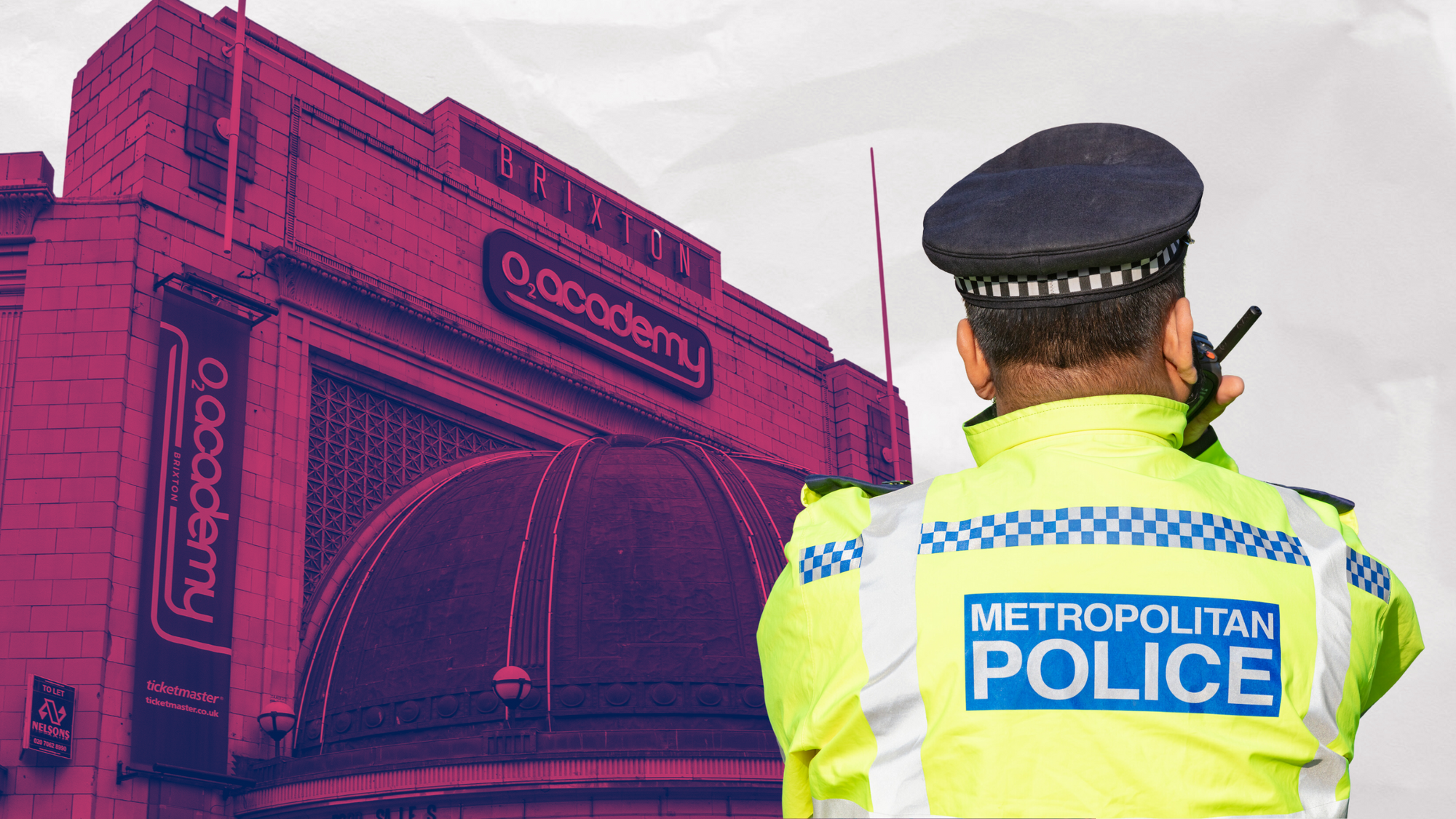 The FanFair Alliance called for a new law banning for-profit ticket touting in the UK. The resale of tickets on the secondary market - via sites like Viagogo and StubHub - is now regulated to an extent in the UK, mainly thanks to past campaigning by FanFair. However, critics of touting say that problems persist and more could and should be done, pointing to countries where law-makers and regulators have gone further. With that in mind, FanFair said that it is "now imperative for the UK to adopt legislation similar to countries including Ireland, France and Australia, outlawing the resale of tickets for profit". Concurrent to that, FanFair wants Google to stop allowing Viagogo and Stubhub to buy their way to the top of search results, plus it has called on the live music industry to fully embrace face-value ticket resale services, so that genuine fans who buy a ticket for and then can't attend a show can still sell it on.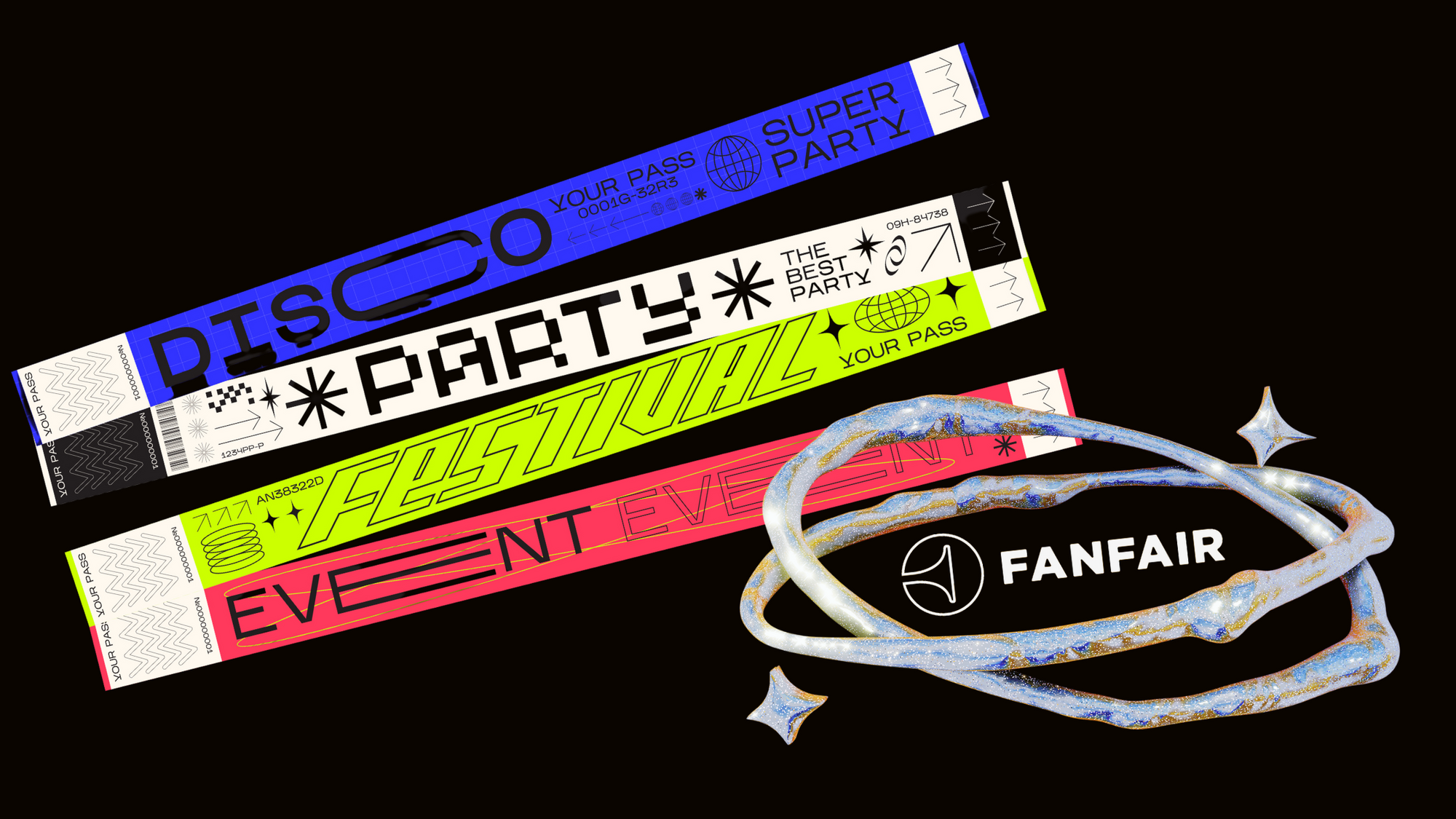 The independent music sector expressed concern about elements of Deezer's planned artist-centric model. The new model, developed in partnership with Universal Music, will change how Deezer shares its revenues with the music industry each month. Unsurprisingly, the controversial element is the plan to provide a 'double boost' to 'professional artists', so that every one of their plays counts as two. Although the threshold for being classified as a 'professional artist' is relatively low - 1000 plays by 500 unique listeners each month - pan-European indie label trade group IMPALA said the plan could "lead to a possible two-tier approach impacting the work of independent labels who account for 80% of new releases". And label and artist services company Believe - which also owns DIY distributor Tunecore - said "we strongly oppose an unfair 'reverse Robin Hood' system that is centred around taking compensation from rising artists to allocate it to top and established artists". IMPALA also criticised the fact the new model "has been developed in a vacuum" with one major music company rather than the sector at large.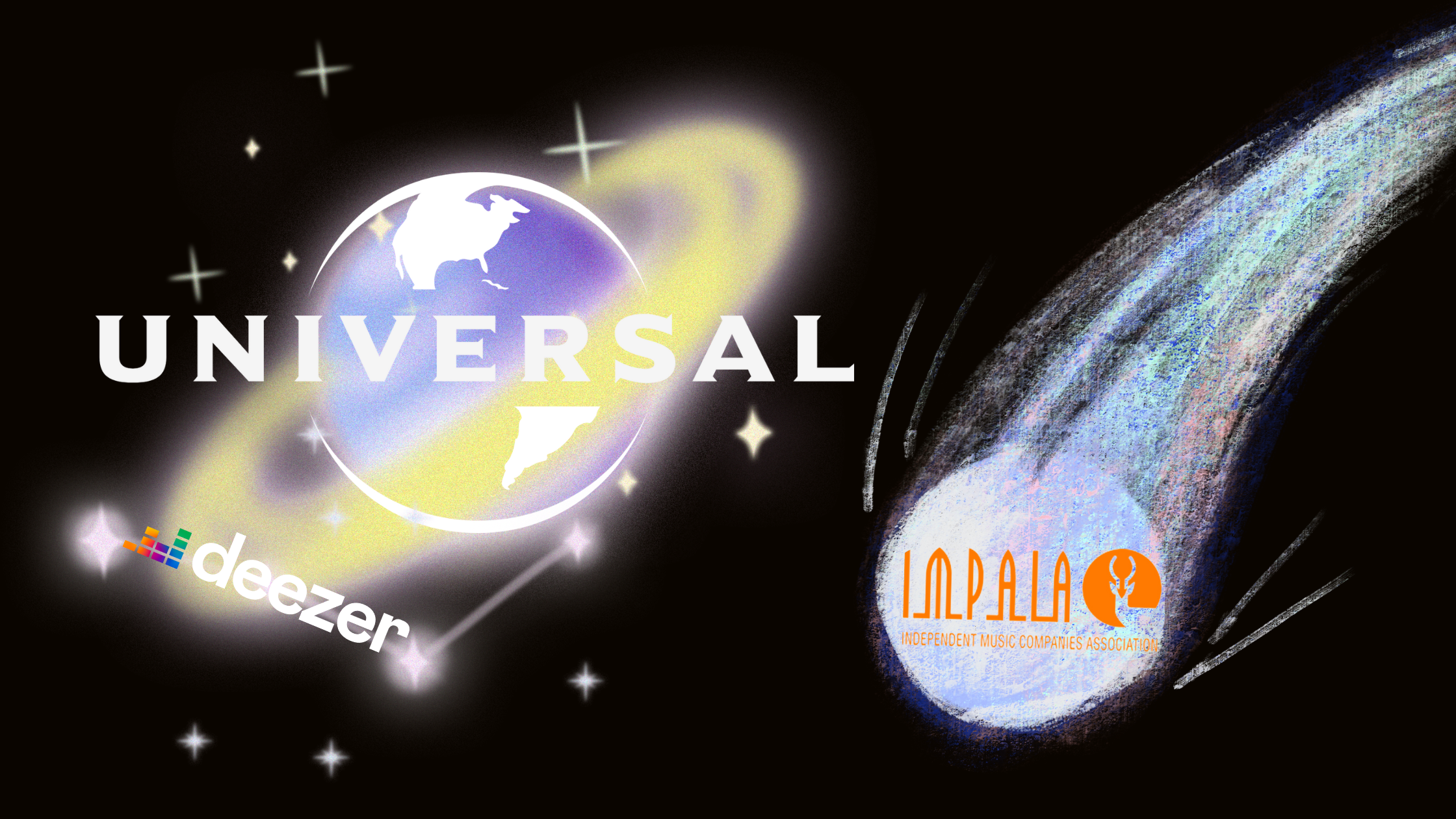 Stability AI launched its first commercial generative AI product for music and sound generation, called Stable Audio. Trained with music and metadata from production music library AudioSparx, the new product is being very much spun as a tool for music-makers, both hobbyists and professional musicians. Indeed, Stability AI CEO Emad Mostaque said: "Our hope is that Stable Audio will empower music enthusiasts and creative professionals to generate new content with the help of AI, and we look forward to the endless innovations it will inspire". There are free and paid-for versions of the new music-making AI platform. On the free tier users can generate tracks of up to 20 seconds based on descriptive text prompts. Meanwhile, with a $11.99 monthly subscription, users can generate 500 tracks of up to 90 seconds each month.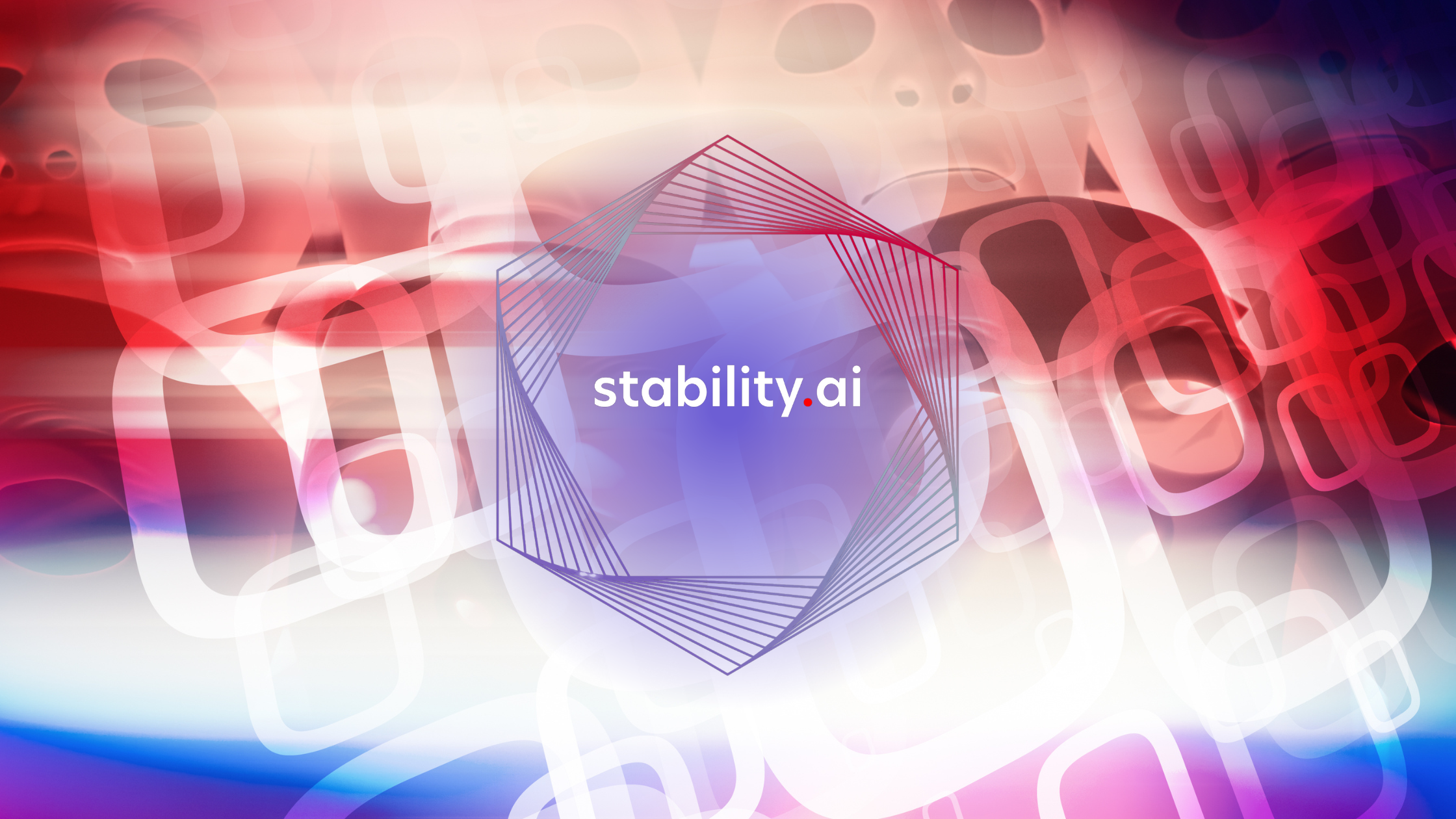 Disgraced Japanese talent management agency Johnny & Associates announced a new scheme to compensate victims of the firm's late founder Johnny Kitagawa. After decades of denial, the J-pop powerhouse recently admitted that Kitagawa prolifically abused boys and young men who worked with the company. Launching the compensation scheme, which will be overseen by three former judges, the agency said: "We recognise that the late Johnny Kitagawa carried out sexual assaults over a long period and we apologise to the victims from the bottom of our hearts. We vow to carry out compensation and prevent a recurrence". With numerous brands now cutting their ties with Johnnys-managed talent, the company also said it would not take any commissions from its artists' income for the next year, so that people and companies spending money with those artists will not also be providing income for the music company.