CMU's Andy Malt and Chris Cooke review key events in music and the music business from the last week, including the newly announced licensing hearing to decide the future of London's Brixton Academy venue nine months after it was closed down when two people were killed in a crowd crush incident, plus Eminem's battle with US presidential hopeful Vivek Ramaswamy.
Stories discussed this week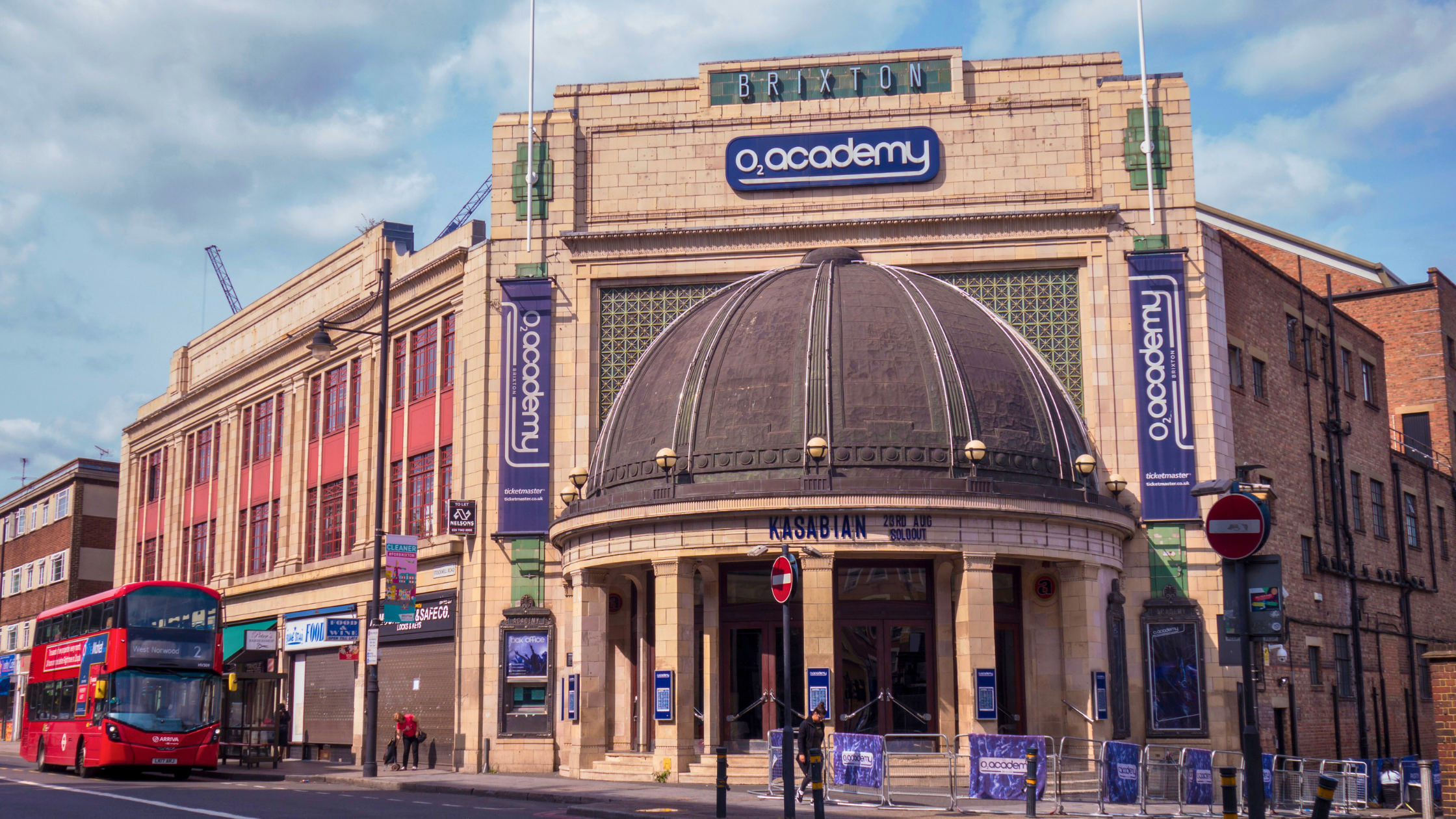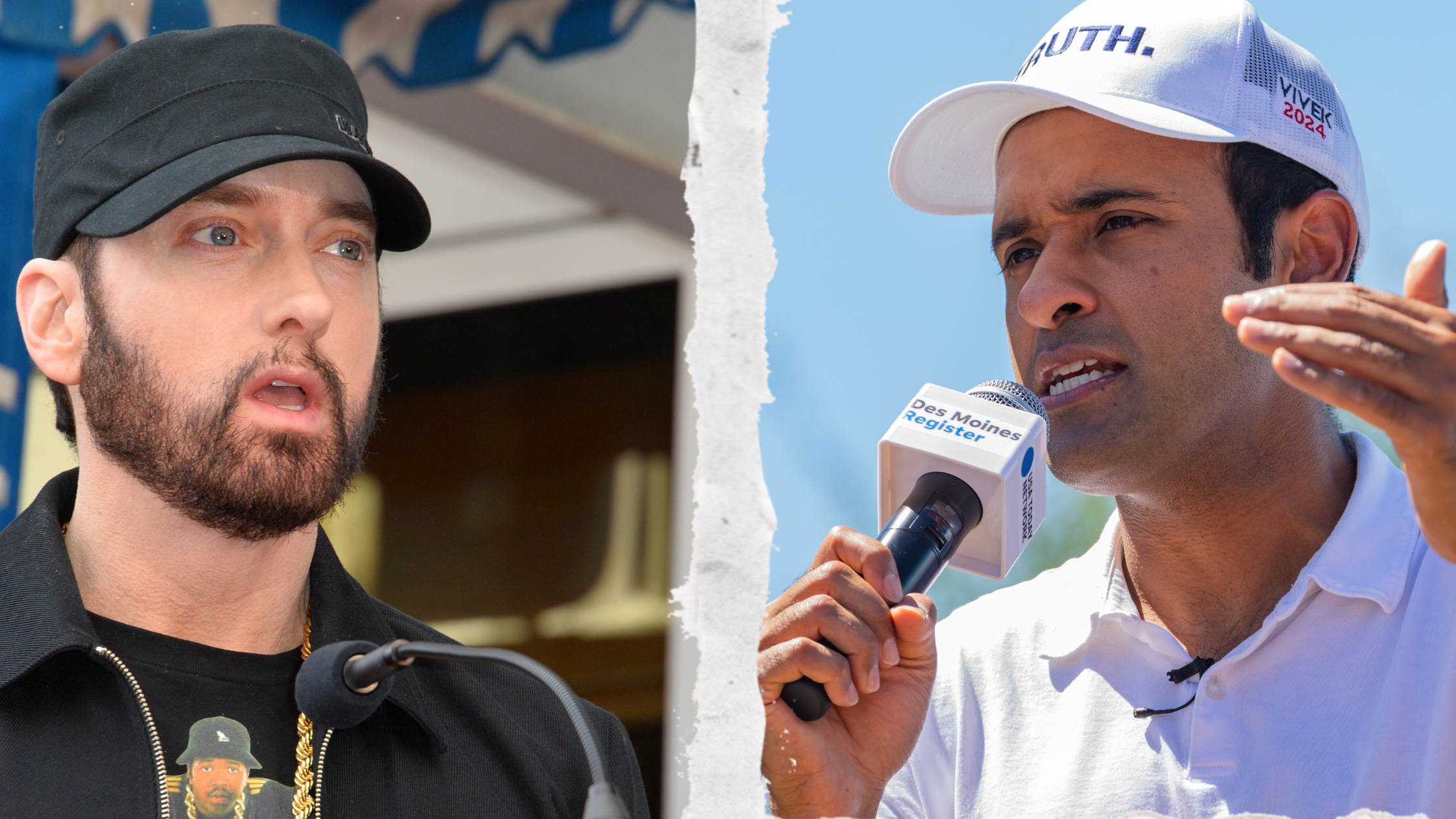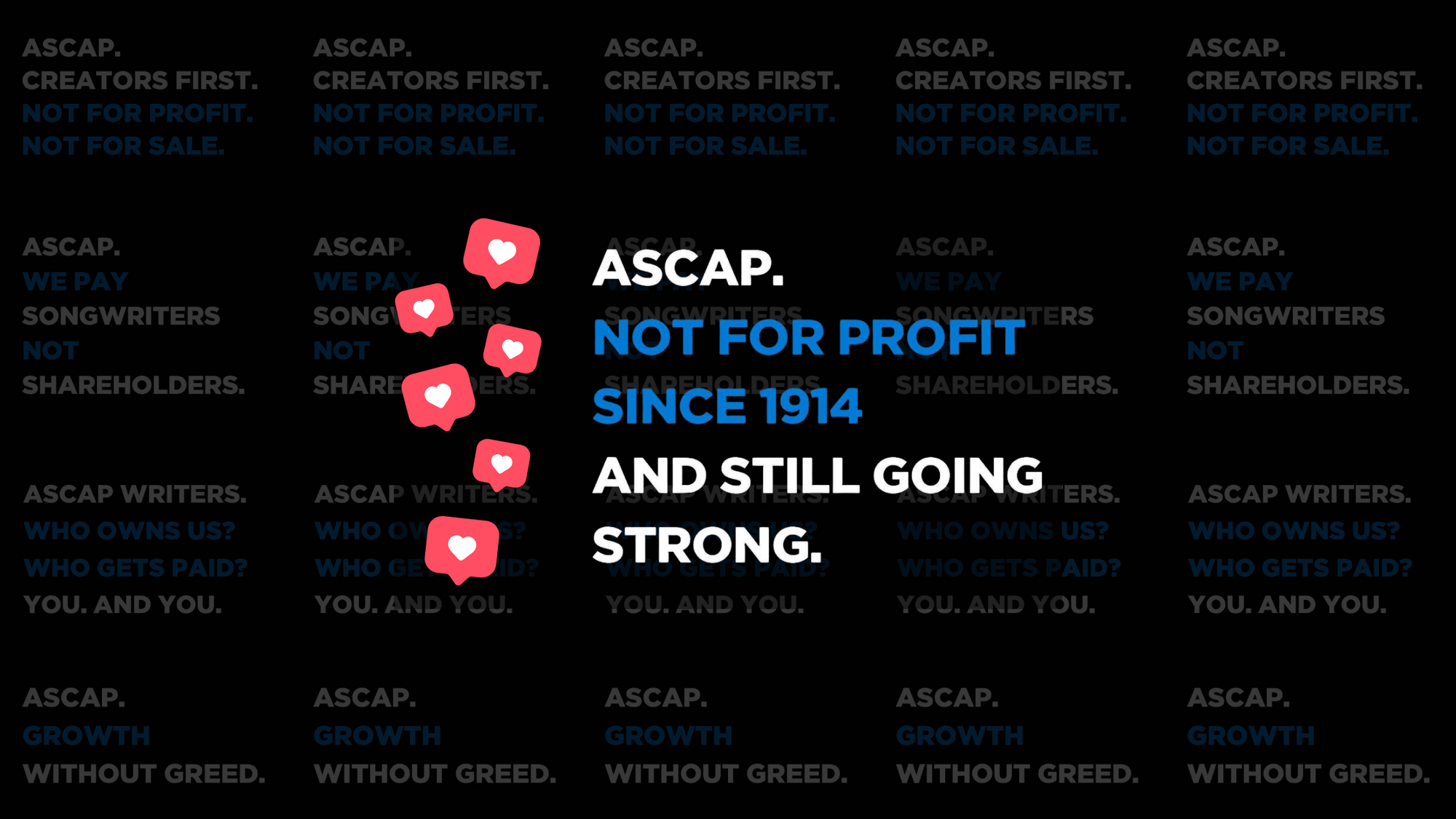 Transcript
🎙️
CMU Members can see section times, story links and read the full transcript of this podcast.

Sign in or create a free CMU Membership.