CMU's Andy Malt and Chris Cooke review key events in music and the music business from the last week, including Deezer's announcement that it is making changes to the way it allocates revenues to tracks later this year, and claims that organised criminals are using streaming services to launder money.
Stories discussed this week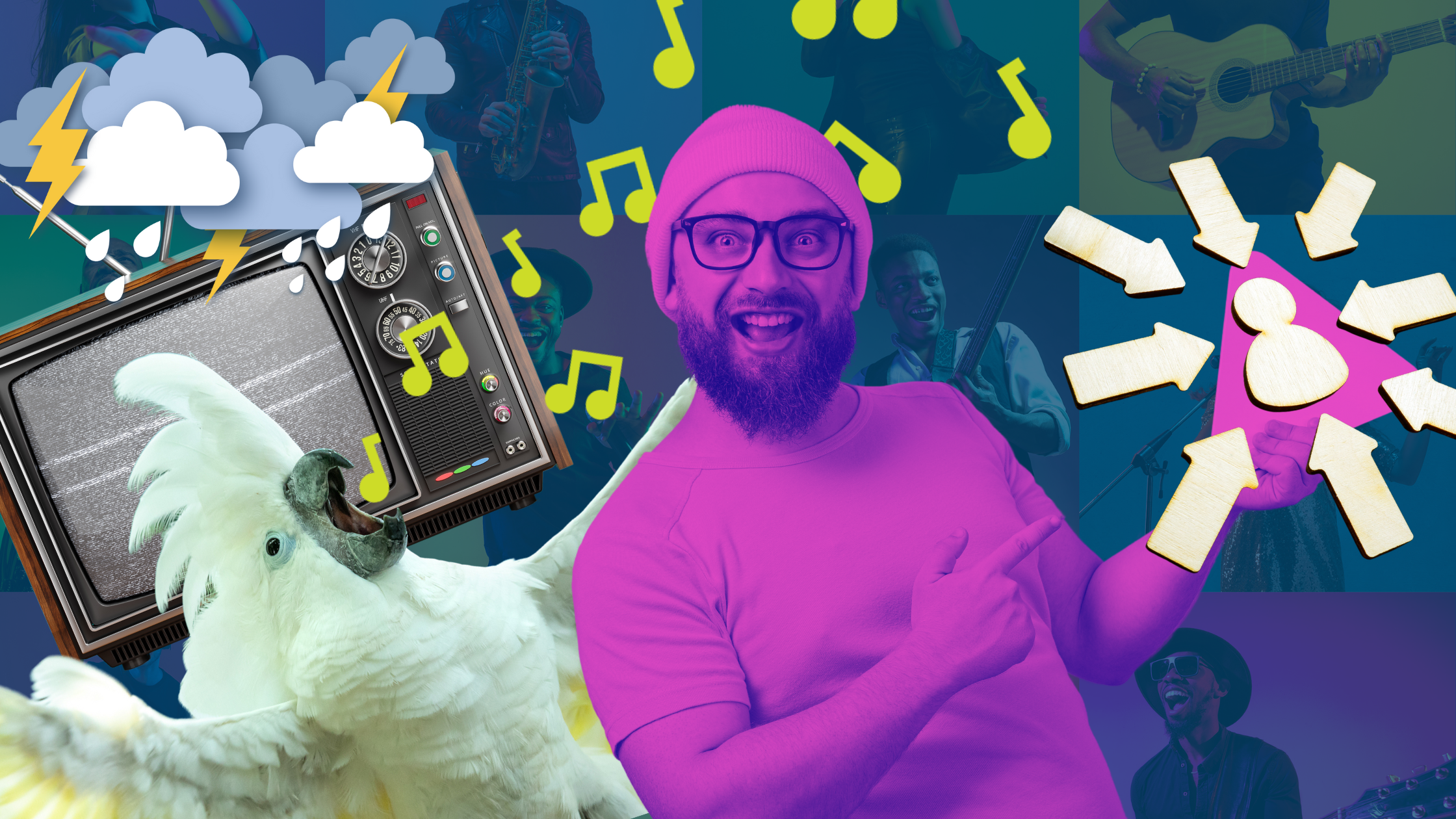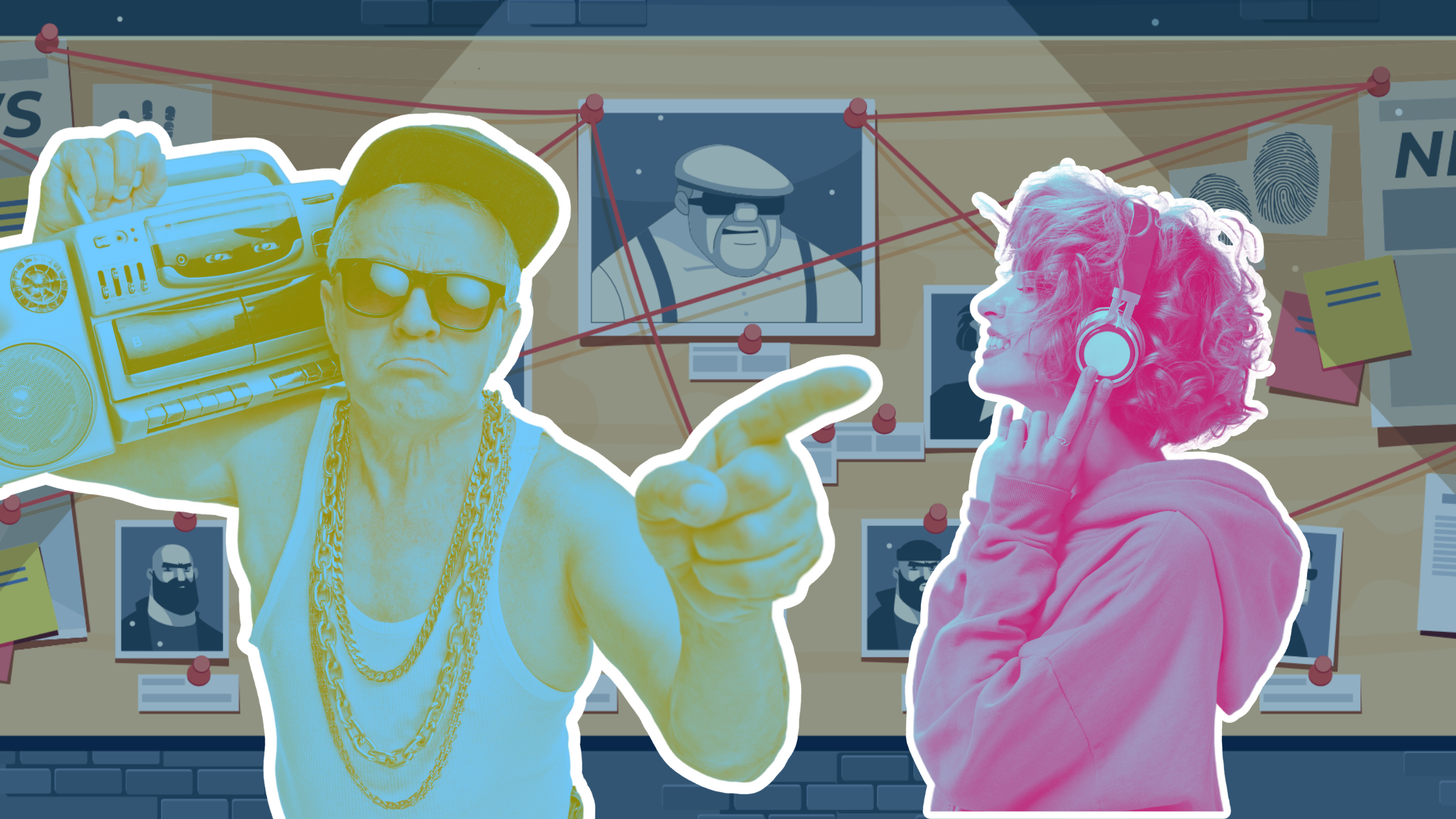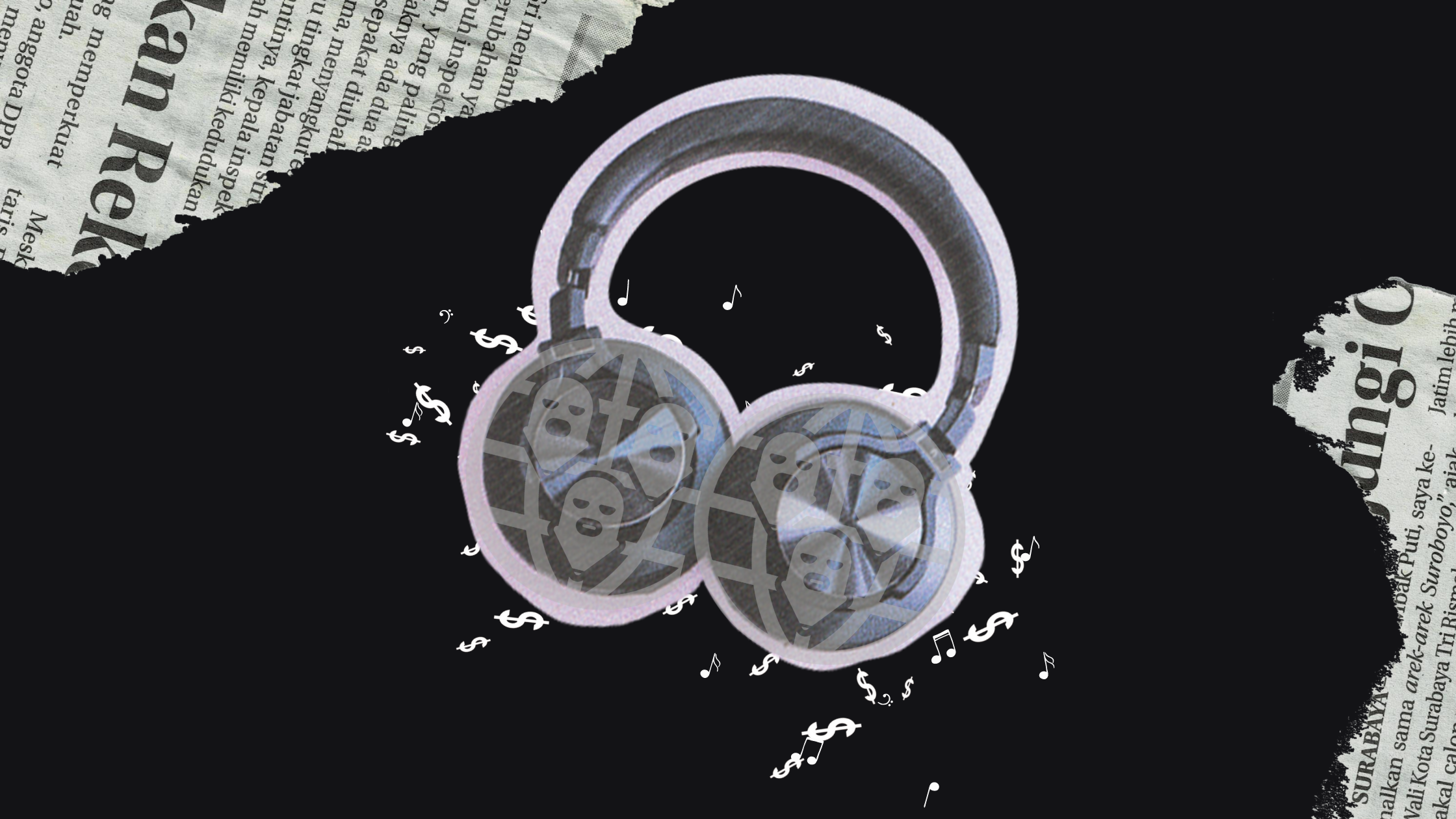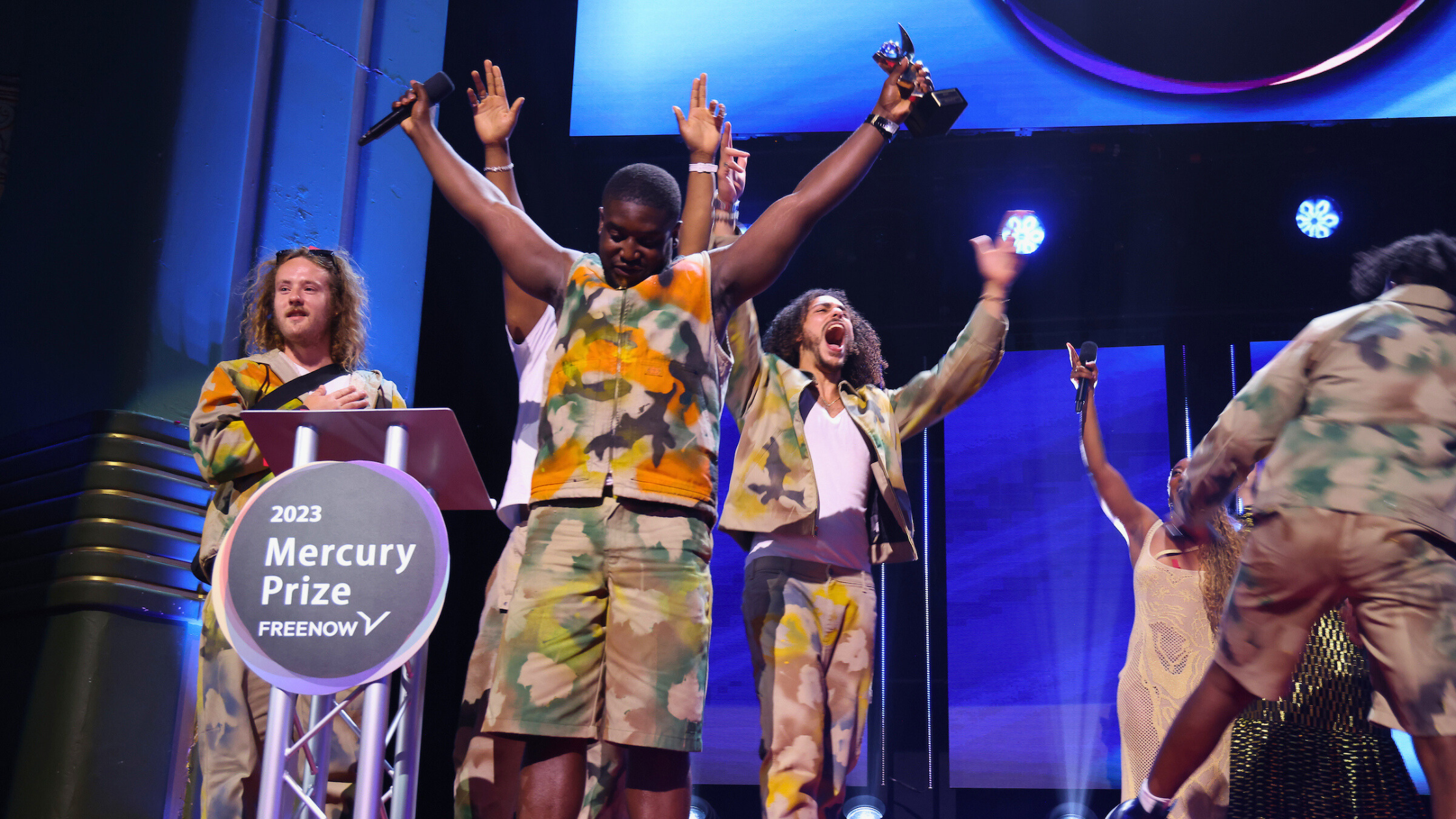 Transcript
🎙️
CMU Members can listen to the show, see section times, story links and read the full transcript of this podcast.

Sign in or create a free CMU Membership.