CMU's Andy Malt and Chris Cooke review key events in music and the music business from the last week. On this edition, the call for "consent, respect and remuneration" to be central to the development of music AI platforms and tools, and the RIAA's latest stats on US recorded music revenues.
Stories discussed this week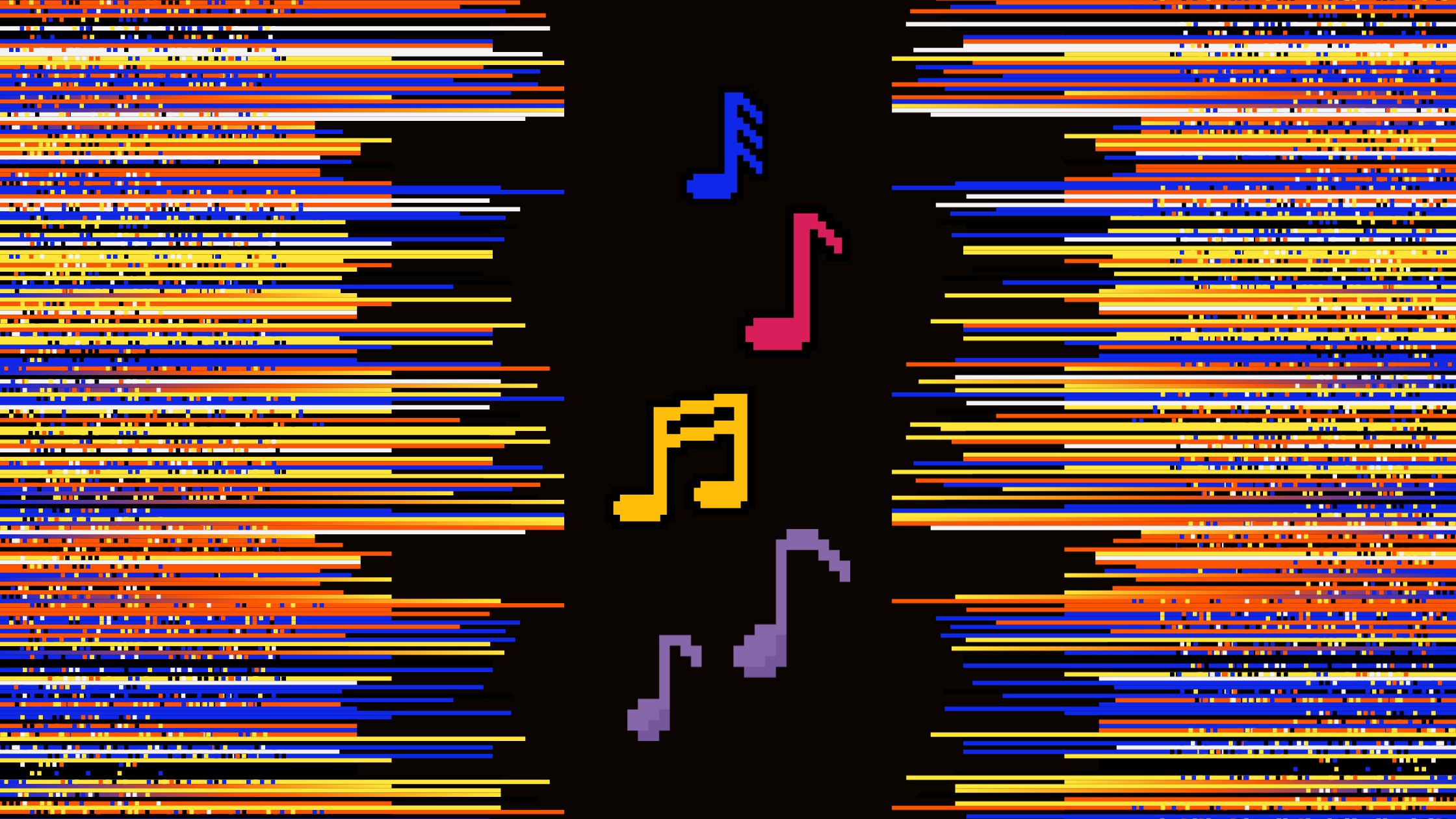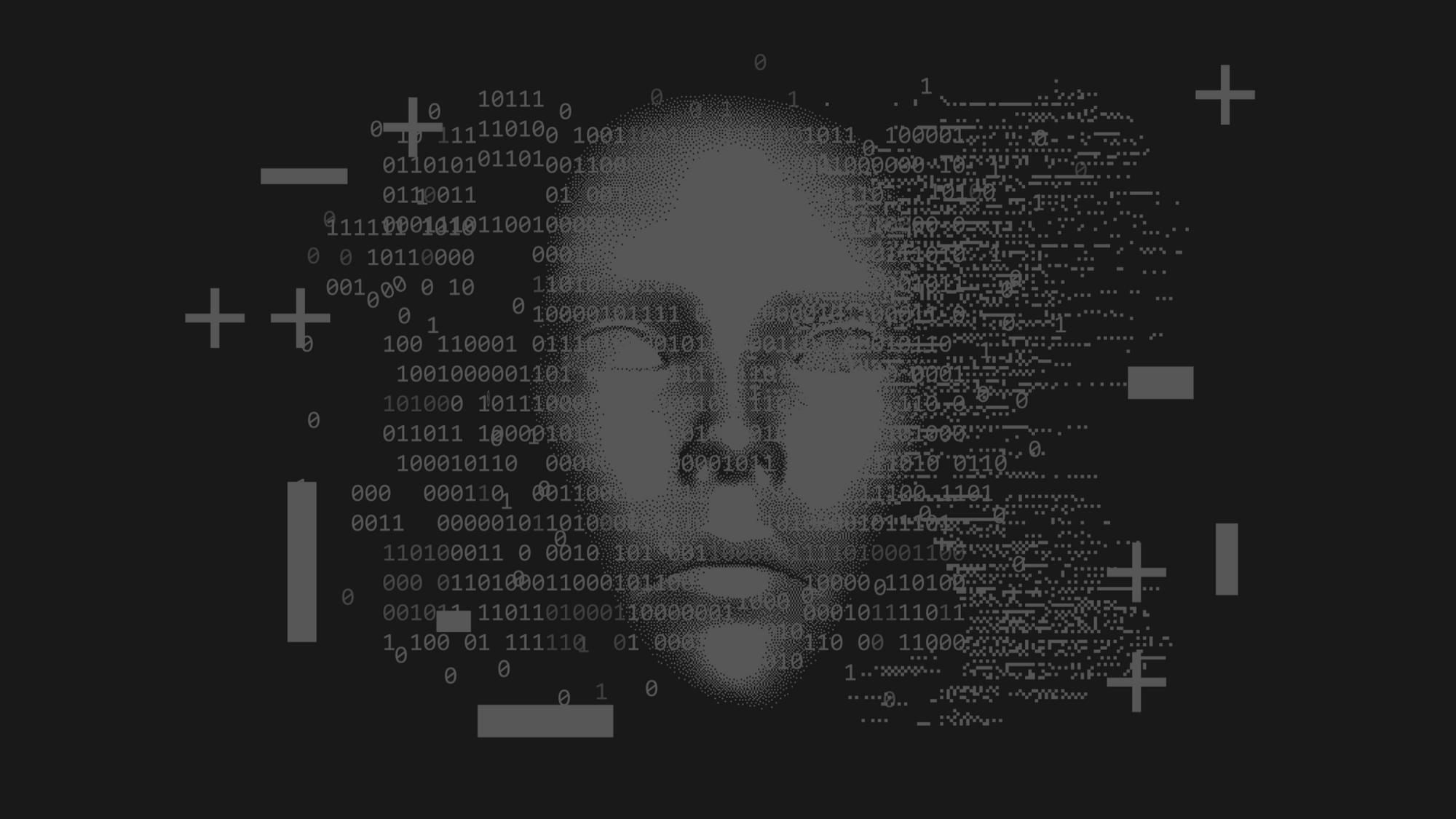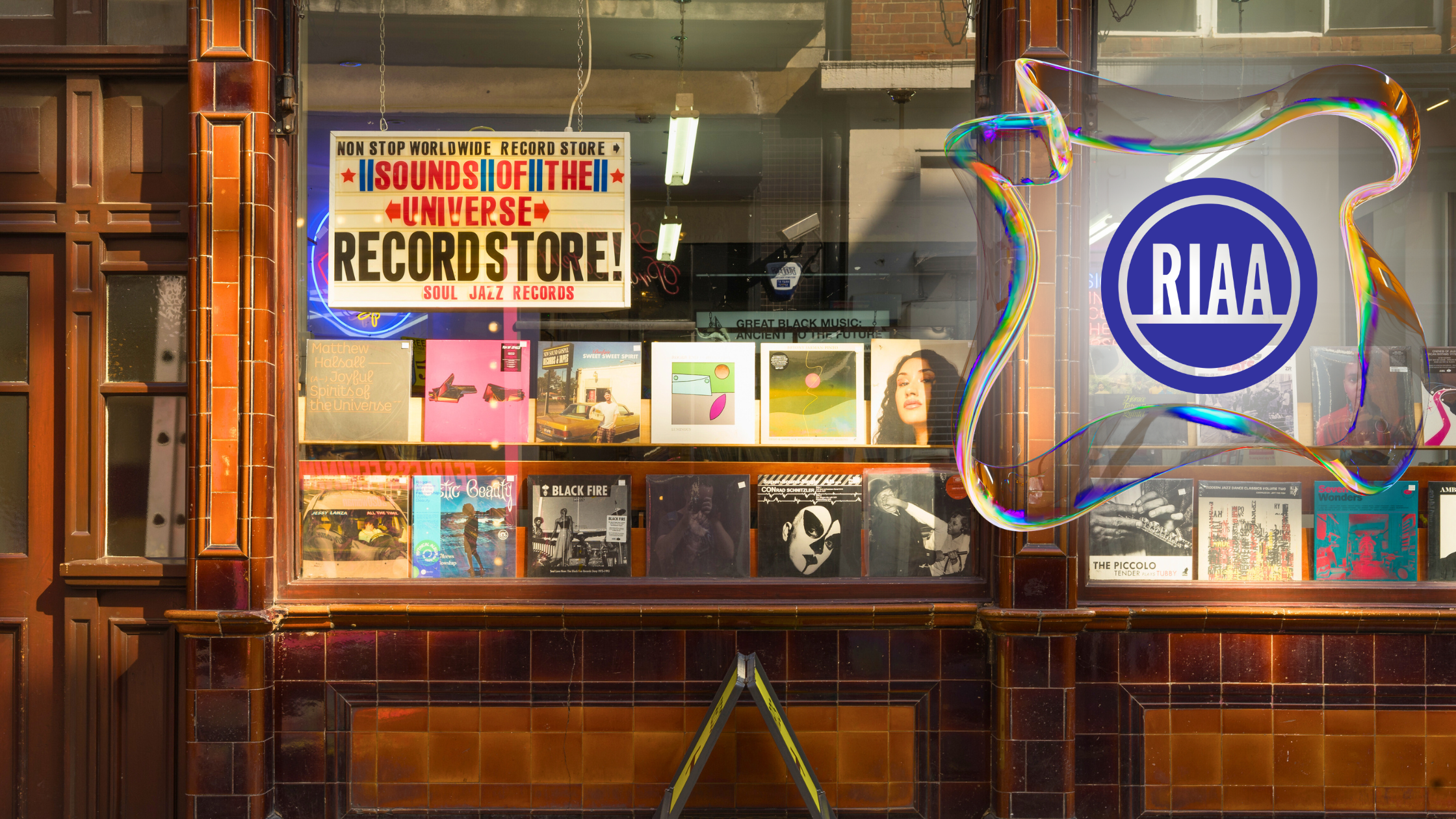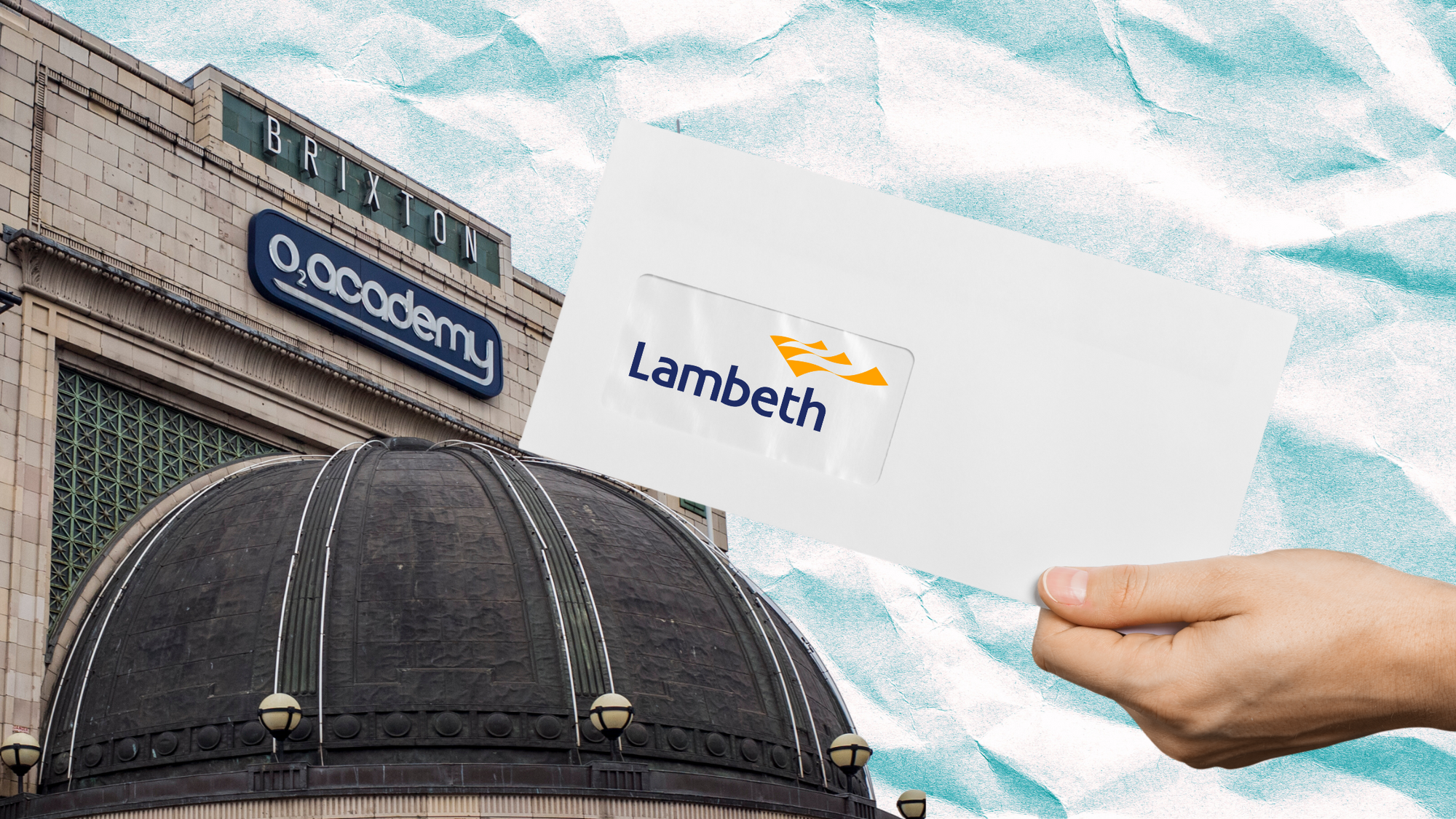 Transcript
🎙️
CMU Members can listen to the show, see section times, story links and read the full transcript of this podcast.

Sign in or create a free CMU Membership.