CMU's Andy Malt and Chris Cooke review key events in music and the music business from the last week, including YouTube's three new AI music principles published alongside the launch of a new YouTube Music AI Incubator, plus questions from various songwriter groups to the boss of American collecting society BMI about the organisation's decision last year to become a for-profit enterprise.
Stories discussed this week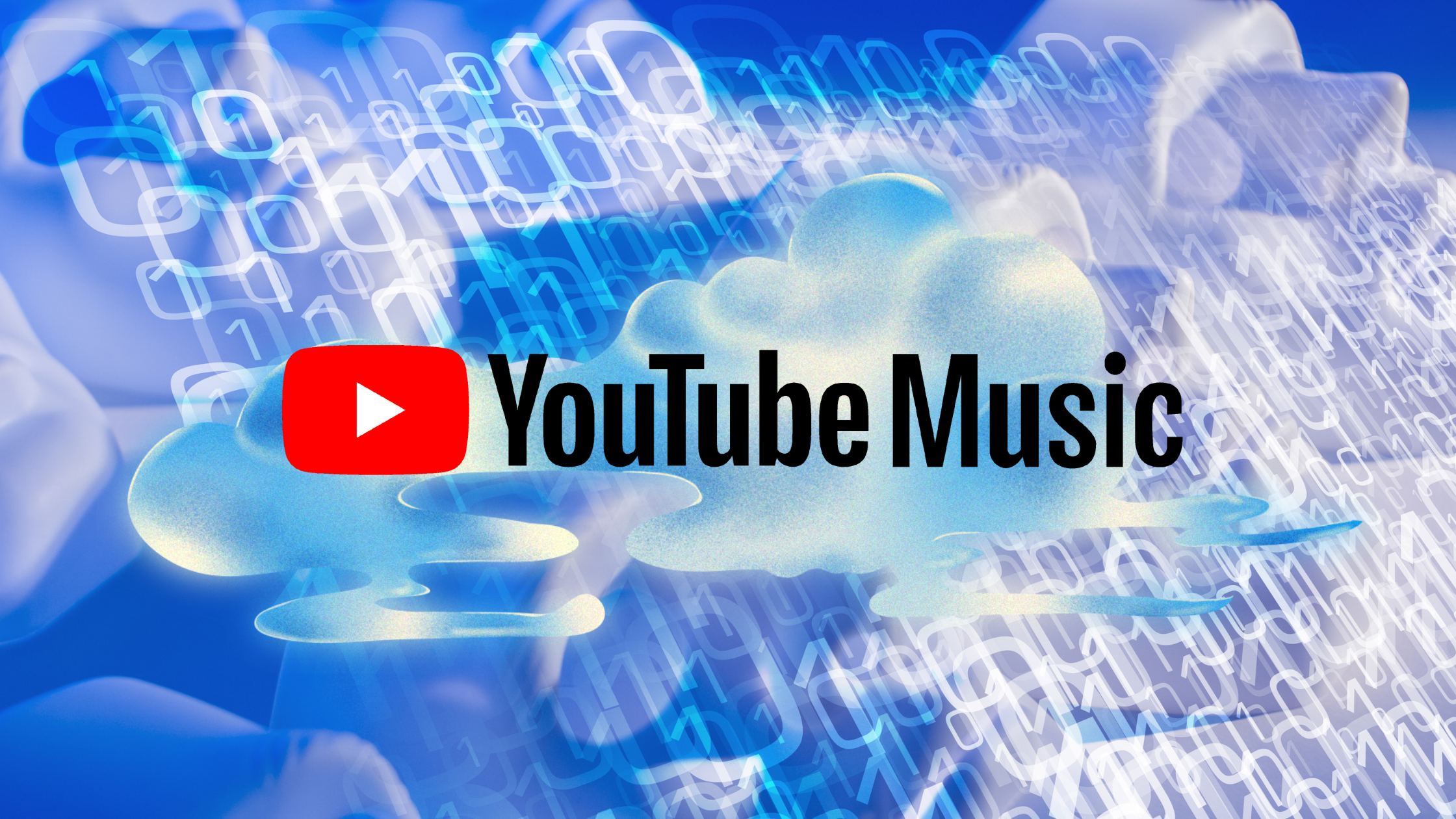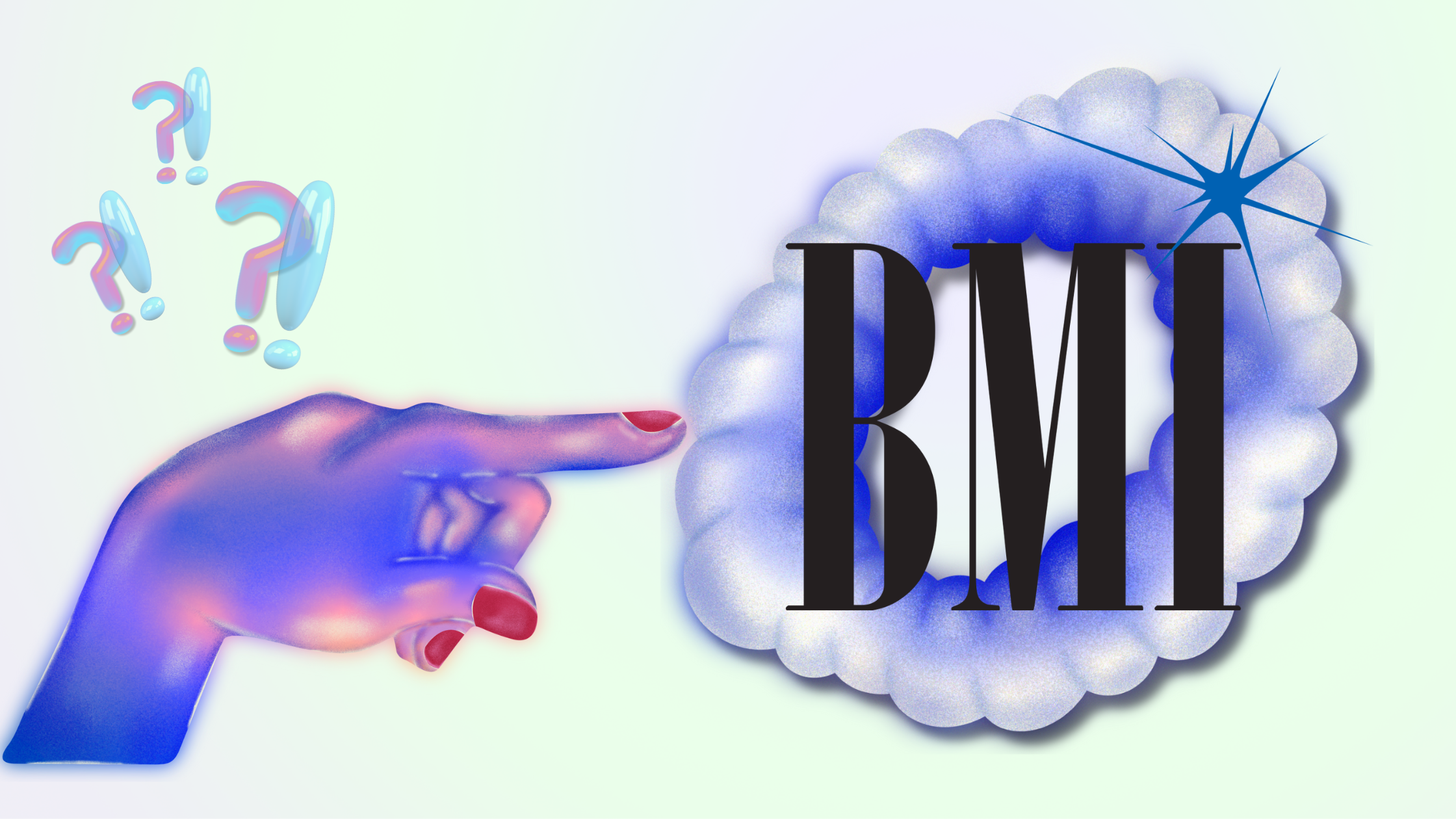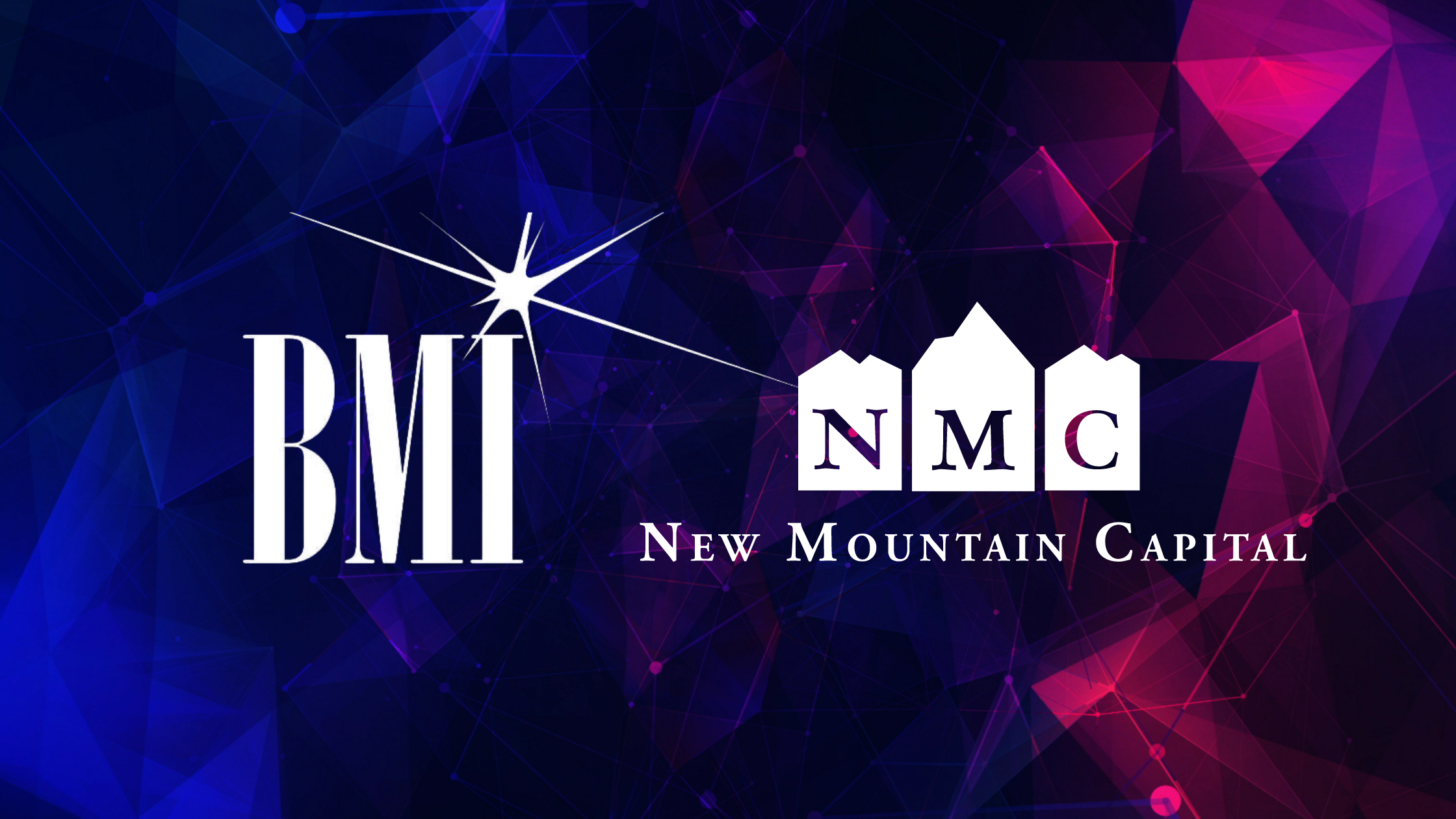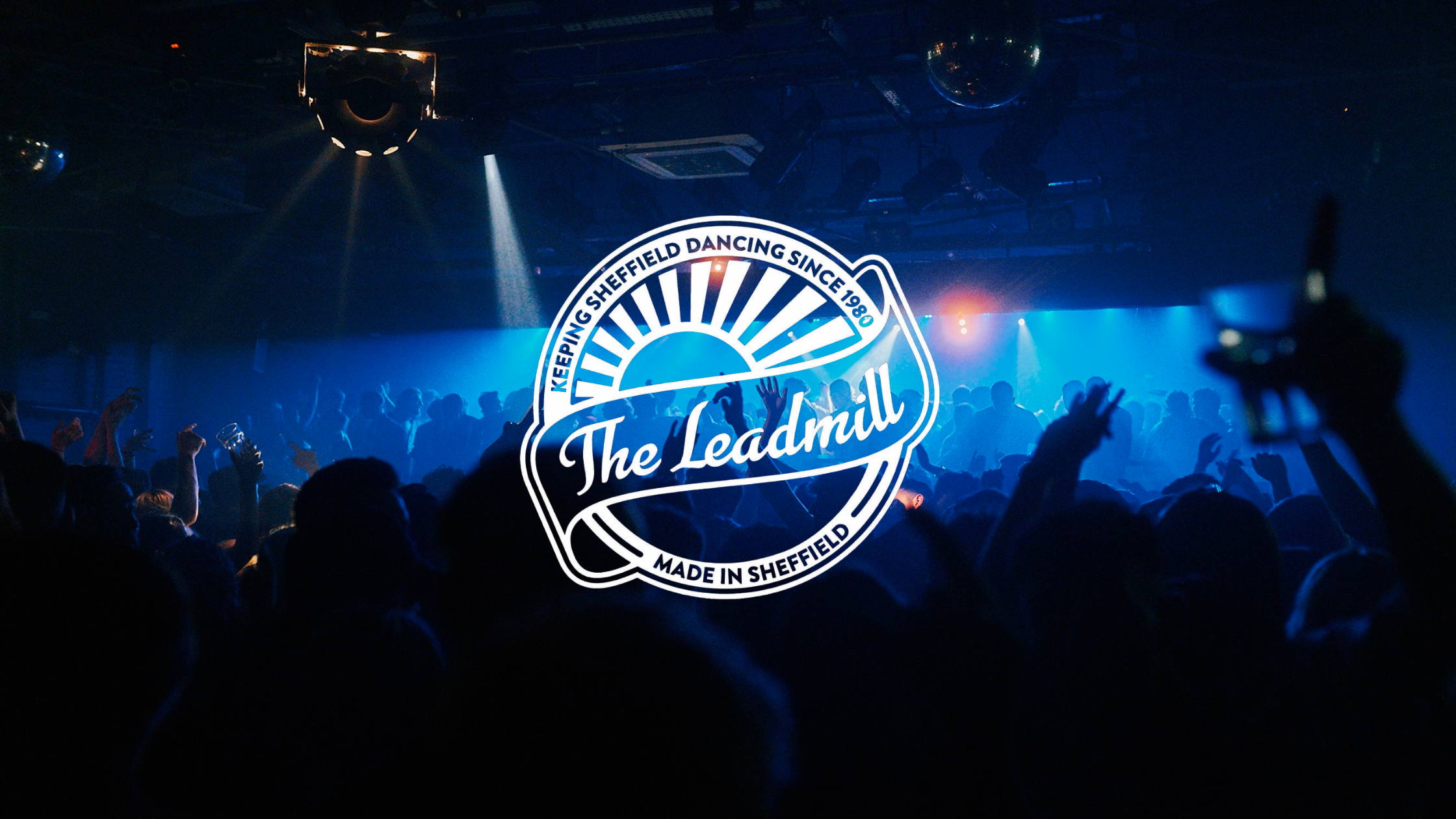 Transcript
🎙️
CMU Members can see section times, story links and read the full transcript of this podcast.

Sign in or create a free CMU Membership.