This week: BMG, AI x Copyright Office, Kobalt x Morgan Stanley, Bandcamp union, Lizzo lawsuit.
---
A restructure at BMG resulted in job losses thought to impact about 40 employees.
The lay-offs affect the firm's international marketing department and those involved in theatre and film projects, plus the Modern Recordings label. CEO Thomas Coesfeld said "these are tough but necessary decisions". Regarding the winding down of the company's international marketing department, he added that - when it was launched five years ago – having such a team was the "ideal structure" for marketing releases, but that "our recordings business is now three times the size it was then and it's overwhelmingly streaming-based - it is no surprise that the way we manage our business also has to change".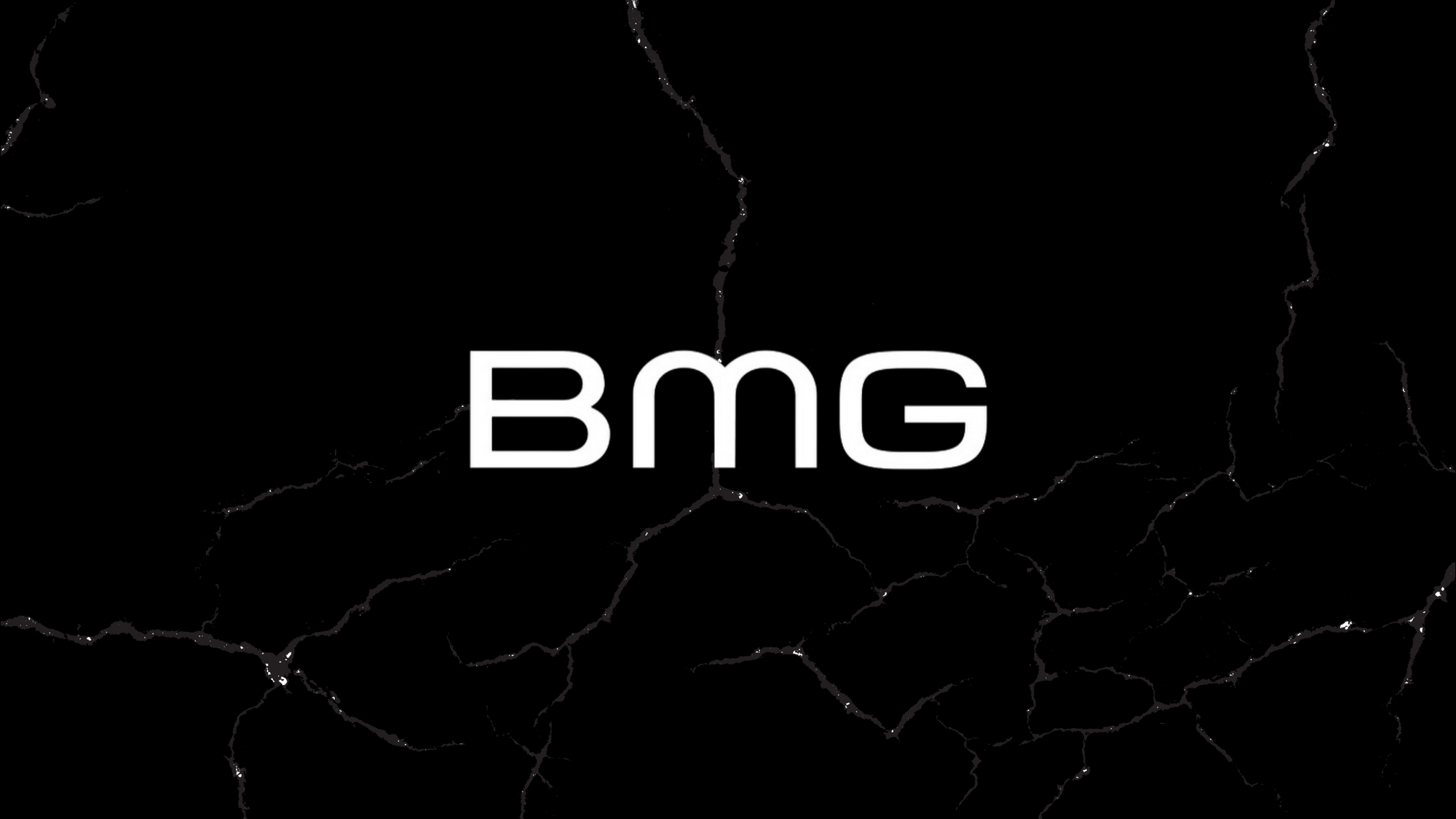 ---
The US Copyright Office published the submissions it has received as part of a consultation on artificial intelligence.
Unsurprisingly, copyright owners - including music companies - told the government body that any technology firms using existing content to train generative AI models must get permission from whoever controls the copyright in that content. But in their submissions, AI companies insisted that such training activities should constitute fair use under US law, meaning they are not obliged to seek permission. Google, OpenAI and Stability AI were among those to present that argument, with the latter stating: "We believe that training AI models is an acceptable, transformative and socially beneficial use of existing content that is protected by the fair use doctrine".
---
Kobalt announced a new $700 million partnership with Morgan Stanley to buy up more music rights.
The money is being provided by investment funds managed by Morgan Stanley Tactical Value, an outfit which - according to its MD Cameron Smalls - "has profound respect for songwriters and the immense value of their art". Kobalt previously set up, advised and subsequently sold two music rights owning funds via its Kobalt Capital venture. As a result, the company's CEO Laurent Hubert said, "Kobalt is a pioneer in investing in music, increasing the value of copyrights and creating music as a viable asset class". Catalogues acquired via the new partnership will be managed by the core Kobalt business.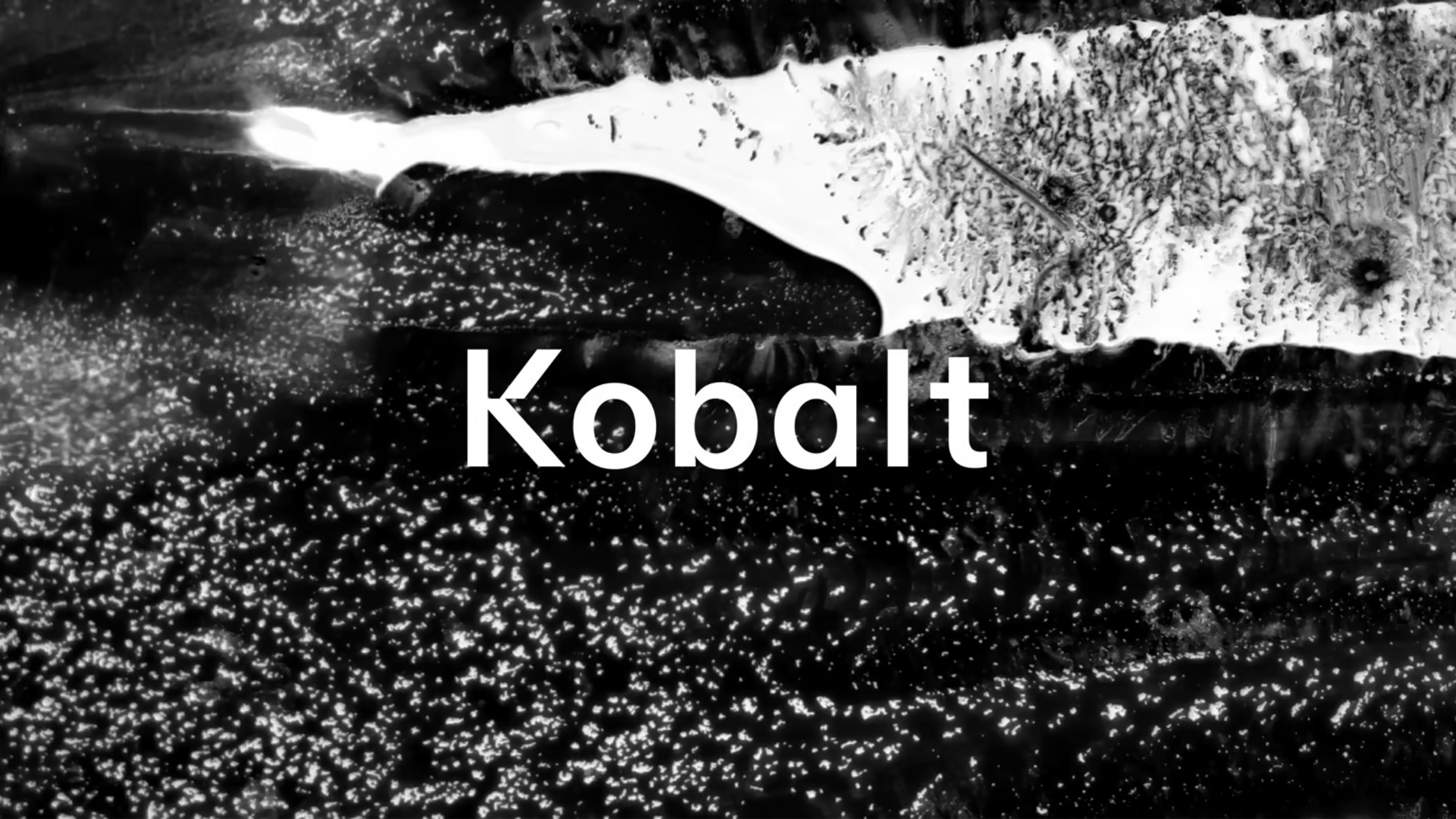 ---
Bandcamp United, the union of Bandcamp employees, filed a complaint with the US National Labor Relations Board.
It relates to the job cuts that occurred as the direct-to-fan company was bought by Songtradr from Epic Games. Only about half of the firm's employees have been offered jobs by the new owner, with the rest being made redundant by Epic. Crucially, none of the eight union members that were leading negotiations with management before the Songtradr acquisition have been offered jobs. Despite Songtradr insisting it didn't have any information about union membership when deciding who to hire, the union has accused the company of "discrimination on the basis of labor activity".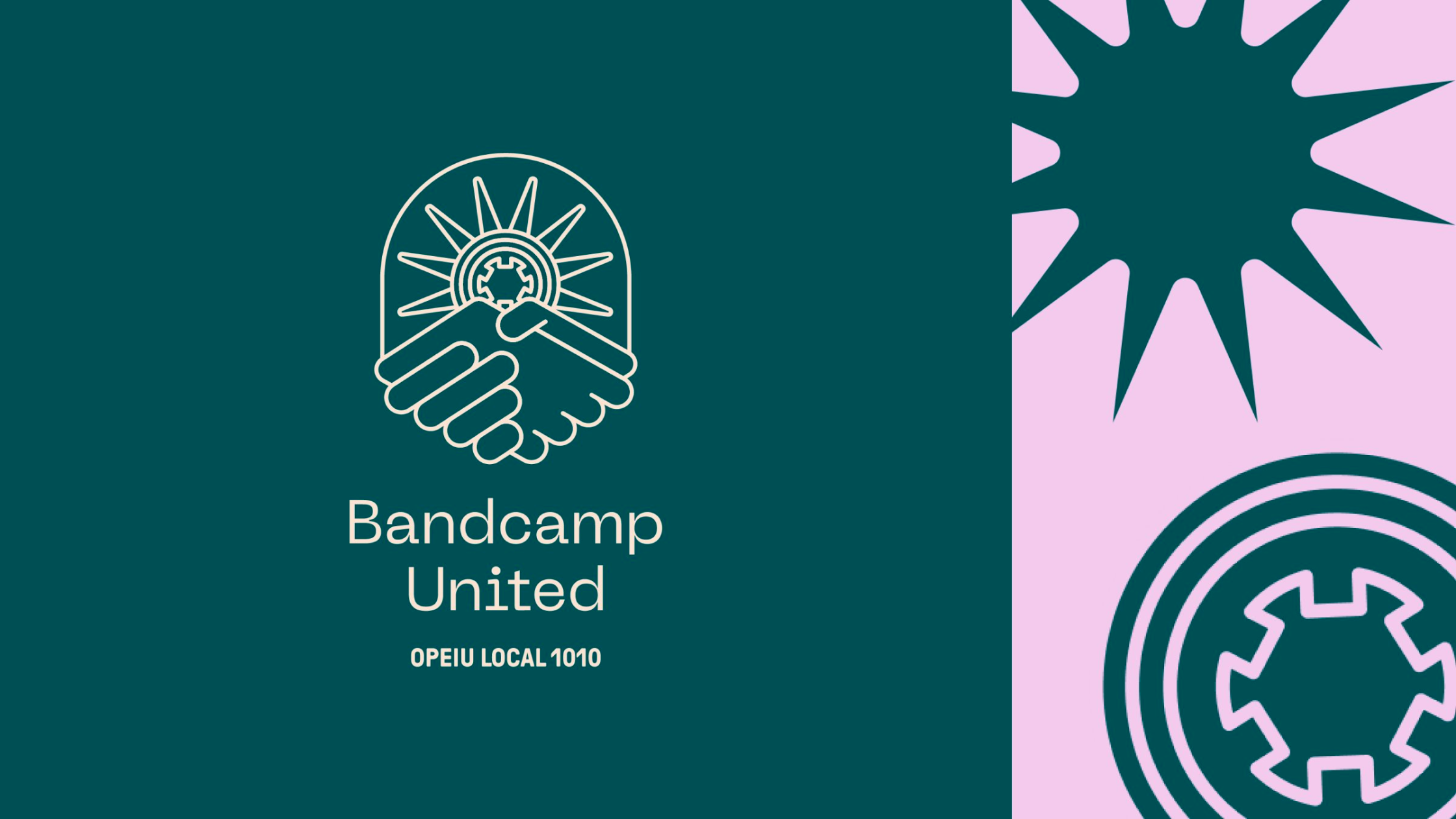 ---
Lizzo's Big Grrrl Big Touring company formally responded to the lawsuit filed by three former members of the musician's dance team.
It is seeking dismissal of the litigation. Lizzo's lawyer said that the lawsuit - which claims that the musician and her company created a toxic working environment - was filed "out of spite and in pursuit of media attention, public sympathy and a quick payday with minimal effort". The touring business also submitted declarations from eighteen other people who have worked with Lizzo that dispute the various allegations made by the dancers. However, attorneys working for the plaintiffs said they had "dozens of independent witnesses who support their stories".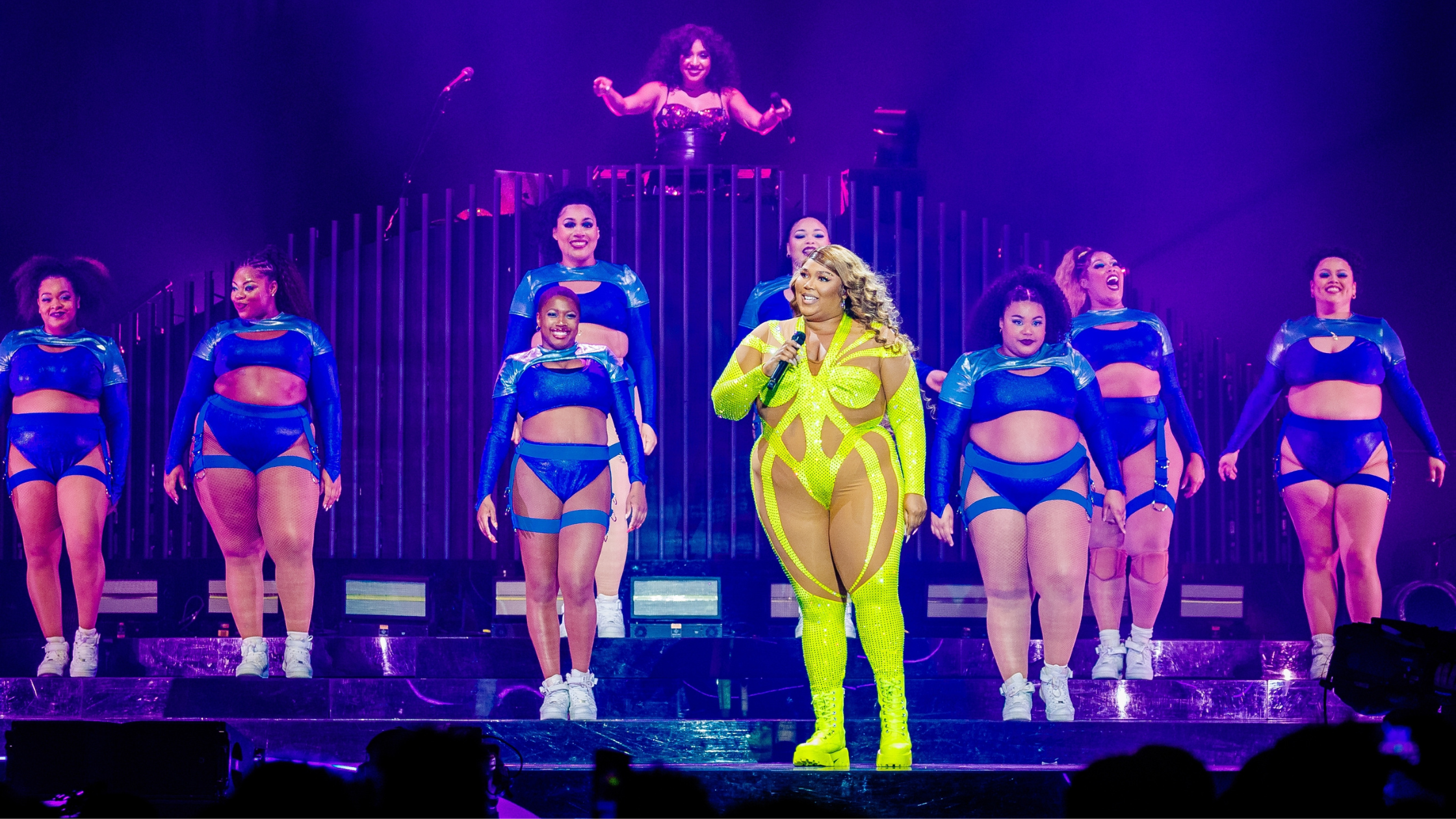 ---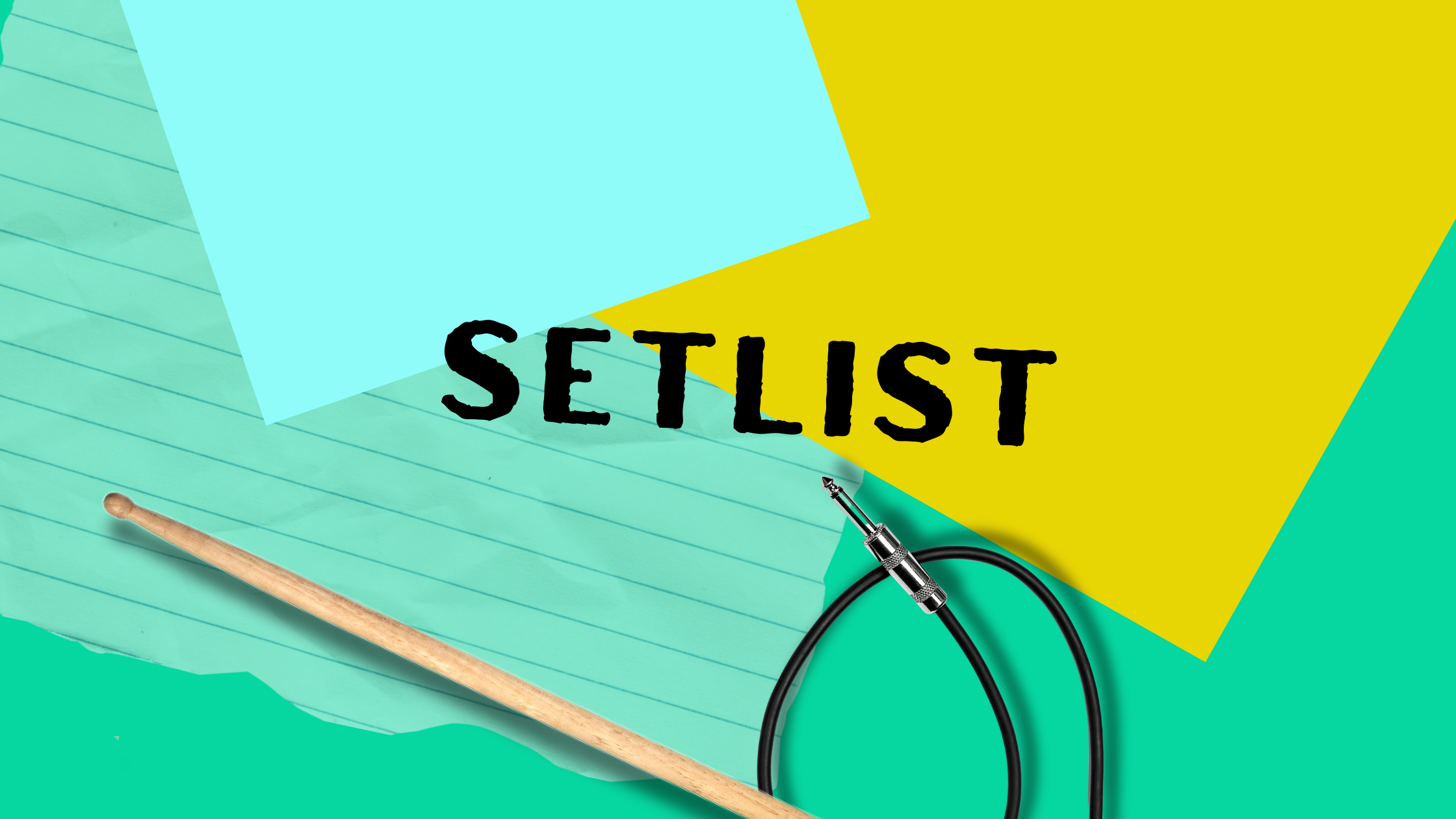 This week's Setlist Podcast
CMU's Andy Malt and Chris Cooke review key events in music and the music business from the last week. On this edition, big tech companies' insistence that training AI on existing content constitutes fair use under US copyright law, and the Grammy Awards' insistence that Christians do not swear.
---
ICYMI:
Jay-Z discusses reclaiming his recording rights from Def Jam
Digital now biggest revenue generator for song right collecting societies, CISAC confirms
Bristol-based music distributor 3tone on a knife edge as employment tribunal judgements stack up and artists demand unpaid royalties
Labels really don't want other artists mimicking Taylor Swift's re-recording initiative
New York Times investigation put spotlight on Kanye West's years of misconduct during Adidas partnership