American songwriters put further pressure on US collecting society BMI over its plans to sell to a private equity outfit
Organisations representing music-makers had already sent a list of questions to BMI boss Mike O'Neill about the society's decision last year to become a for-profit enterprise and recent reports regarding acquisition talks with private equity firms. Then came the news that New Mountain Capital was in the final stages of negotiating a deal to buy the society, which is currently owned by a group of broadcasters. O'Neill has sought to reassure writers that these developments will help BMI better administrate their rights, but he has so far not answered their specific questions. Noting that fact, a new letter demanded "substantive answers to the questions we posed". Meanwhile rival US society ASCAP took advantage of the mounting controversy regarding the changes at BMI with a series of social media posts noting that it - like most of the music industry's collecting societies around the world - is a not-for-profit organisation owned by its members.
Read the full story >>>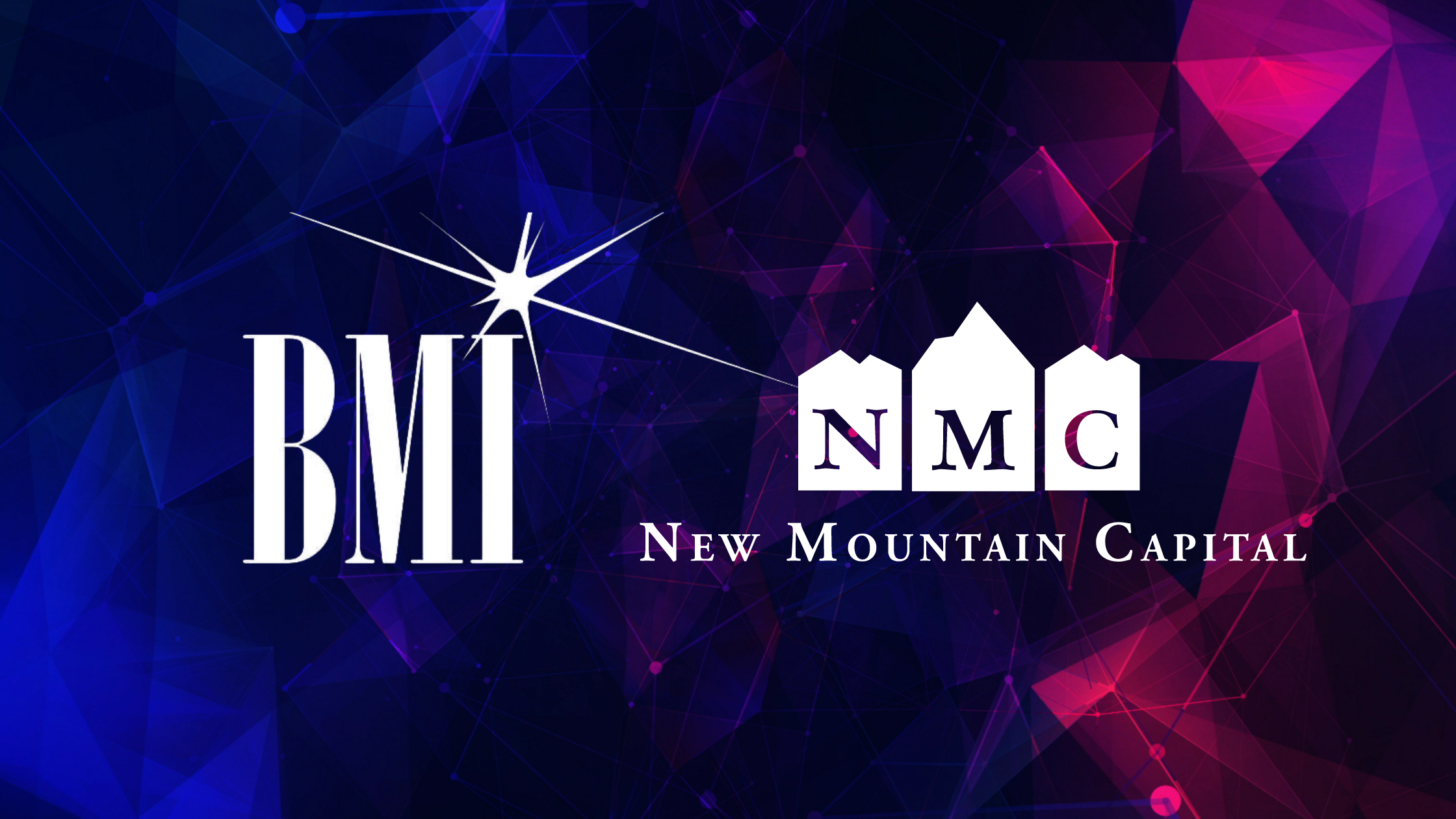 Lambeth Council announced that a two day licensing hearing later this month will consider the future of the Brixton Academy
The South London venue has been closed ever since a crowd crush during a sold old Asake show last December resulted in two deaths. London's Metropolitan Police has recommended that the local council revoke the licence of the company that operates the venue, Live Nation's Academy Music Group, criticising its response to last year's incident and stating they have "lost confidence in the premises licence holder". But AMG insists it has "presented detailed proposals that we believe will enable the venue to re-open safely". Licensing proposals made by both the police and AMG will be considered at the meeting on 11 and 12 Sep. Councillor Mahamed Hashi said: "We are determined to use the powers we have available to us to make sure the lessons of this tragedy are learnt and that we never see a traumatic incident like this again in Lambeth".
Read the full story >>>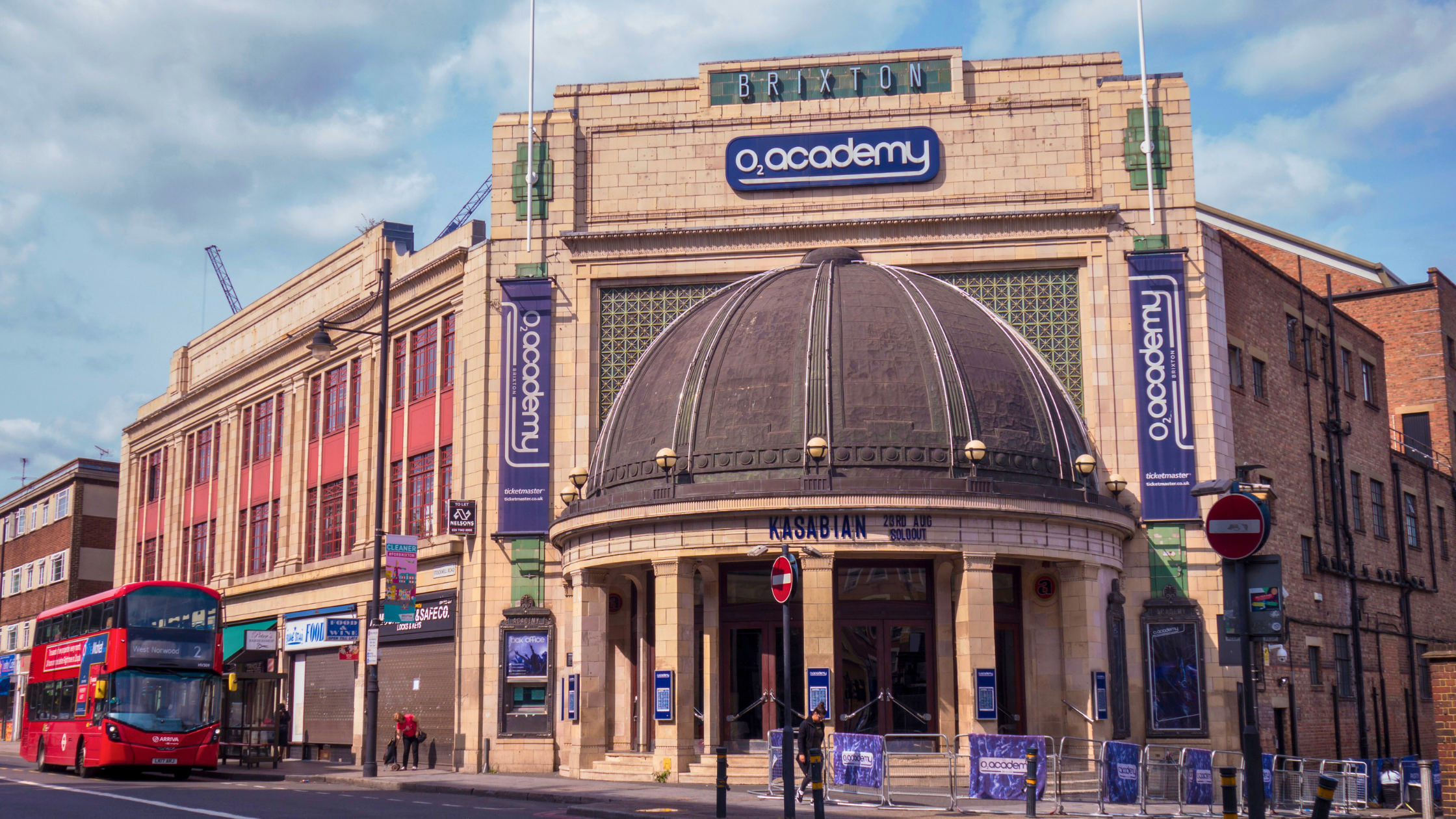 The US Copyright Office opened a consultation about artificial intelligence
It follows recent hearings in US Congress regarding the copyright questions and challenges posed by AI, and especially generative AI. The Copyright Office identified four key topics of interest. First, the legal obligations of companies that make use of copyright-protected works to train their AI models. Second, the legal implications of AI models which can generate content that imitates the voice or likeness of established artists. Third, the copyright status of AI-generated works. And finally, who is liable if AI-generated works infringe copyright for one reason or another, ie can the user of an AI tool be liable as well as the company that developed the tool. On the copyright status of AI-generated works, the Copyright Office has already stated that it doesn't believe such works enjoy copyright protection under US law, a position recently backed by an American court.
Read the full story >>>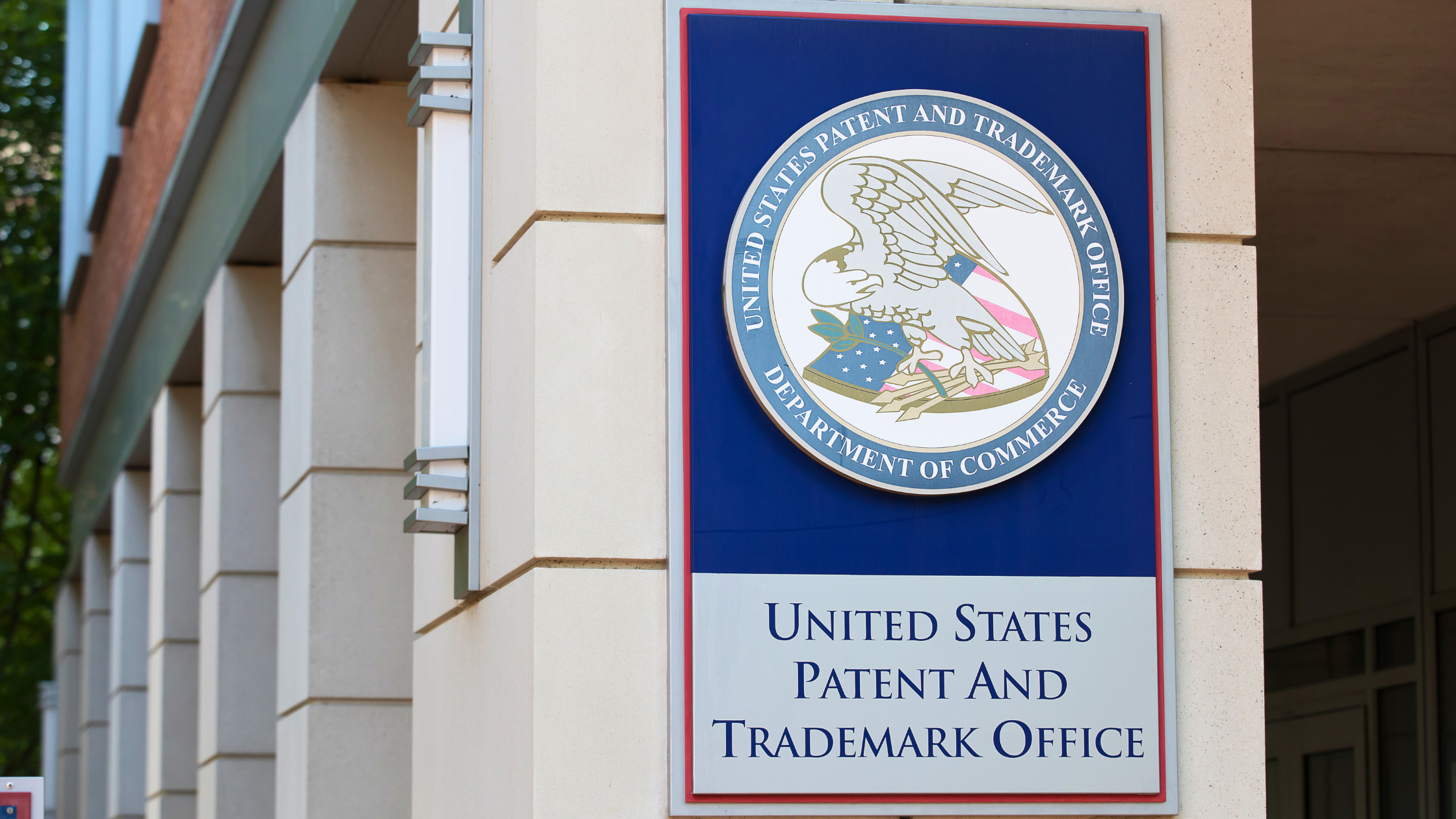 A damning report was published about Japanese talent management company Johnny & Associates and how it dealt with claims of sexual abuse made against its late founder
The allegations about Johnny Kitagawa and the boy band empire he ran were common knowledge within Japan's music industry for decades, but they were rarely reported on by the media and the music boss was never charged with any crimes. After a new BBC documentary earlier this year put the spotlight back on the conduct of Kitagawa, who died in 2019, Johnny & Associates announced it had finally instigated an internal investigation. That resulted in the new 71 page report which said that the firm's leadership should accept that the abuse took place, apologise to the victims and offer them financial relief. It also advised that Kitagawa's niece, Julie Fujishima, should step down from her current role as President of the company.
Read the full story >>>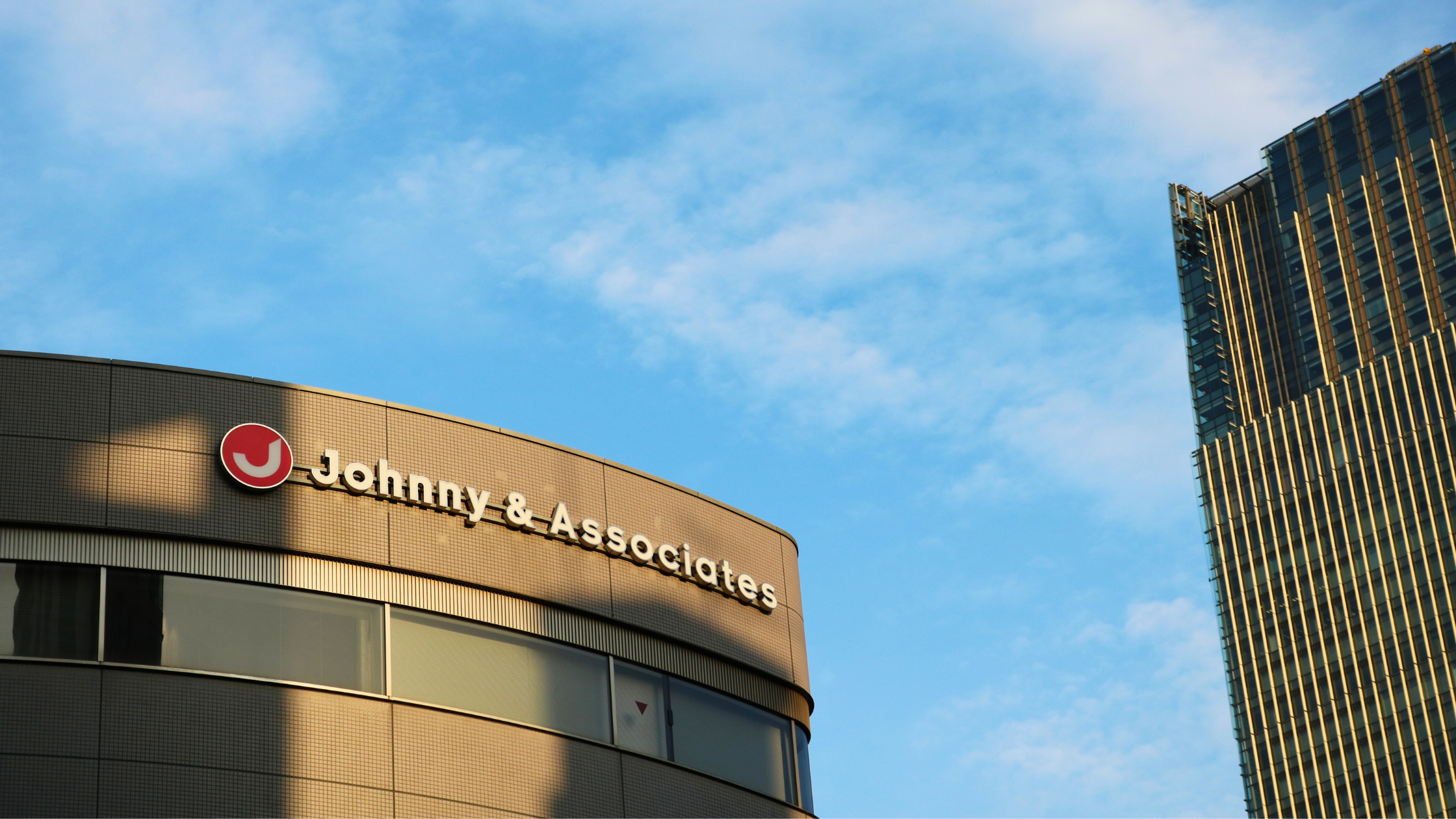 A new report on the environmental impact of music festivals said that certain sources of greenhouse gases have been ignored in previous studies
It has been claimed in the past that 80% of emissions relating to festivals come from audiences travelling to events. The new report from A Greener Future agreed that, across the board, audience travel is the largest contributor to the carbon footprint of the festival sector, but argued that on average it actually accounts for around 41% of emissions. The source of emissions most often overlooked, it added, is food and drink provision. So, while environmental initiatives increasingly implemented by festivals focused on audience travel and waste are to be welcomed, there are other things for festival promoters to consider, such as "moving away from animal and other high impact food and drinks". AGF CEO Claire O'Neill added: "It's important to have a fuller picture to understand [festival] carbon footprints".
Read the full story >>>